Christine has focused her career on leading disruptive consumer-facing companies. She began her career at Starbucks (before it was called Starbucks) and spent 20 years helping guide the company from $400,000 in annual sales to $8 billion. Christine ultimately helmed the coffee giant's Asia Pacific group. She went on to become CEO of Lululemon from 2008-2013 where she led a global expansion and became the first woman named CEO of the Year by the Globe and Mail. She currently serves as the CEO of The House of LR&C. A sustainable fashion brand she co-founded with Russell + Ciara Wilson.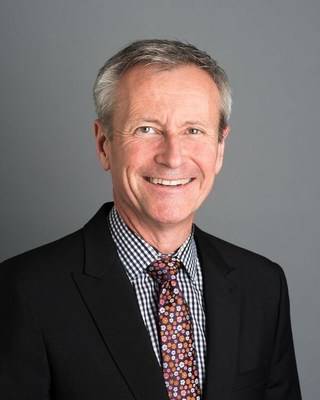 During his 37-year career at A&W, Paul led the company through unprecedented growth. He was named COO in 2002 which coincided with the company's IPO. In 2005 he took over as CEO, a position he held until 2018. He still serves as Chairman for the company. A&W is a leader in sourcing food ingredients and packaging which is sustainable, compostable and better for the environment. Today A&W is Canada's second largest hamburger chain.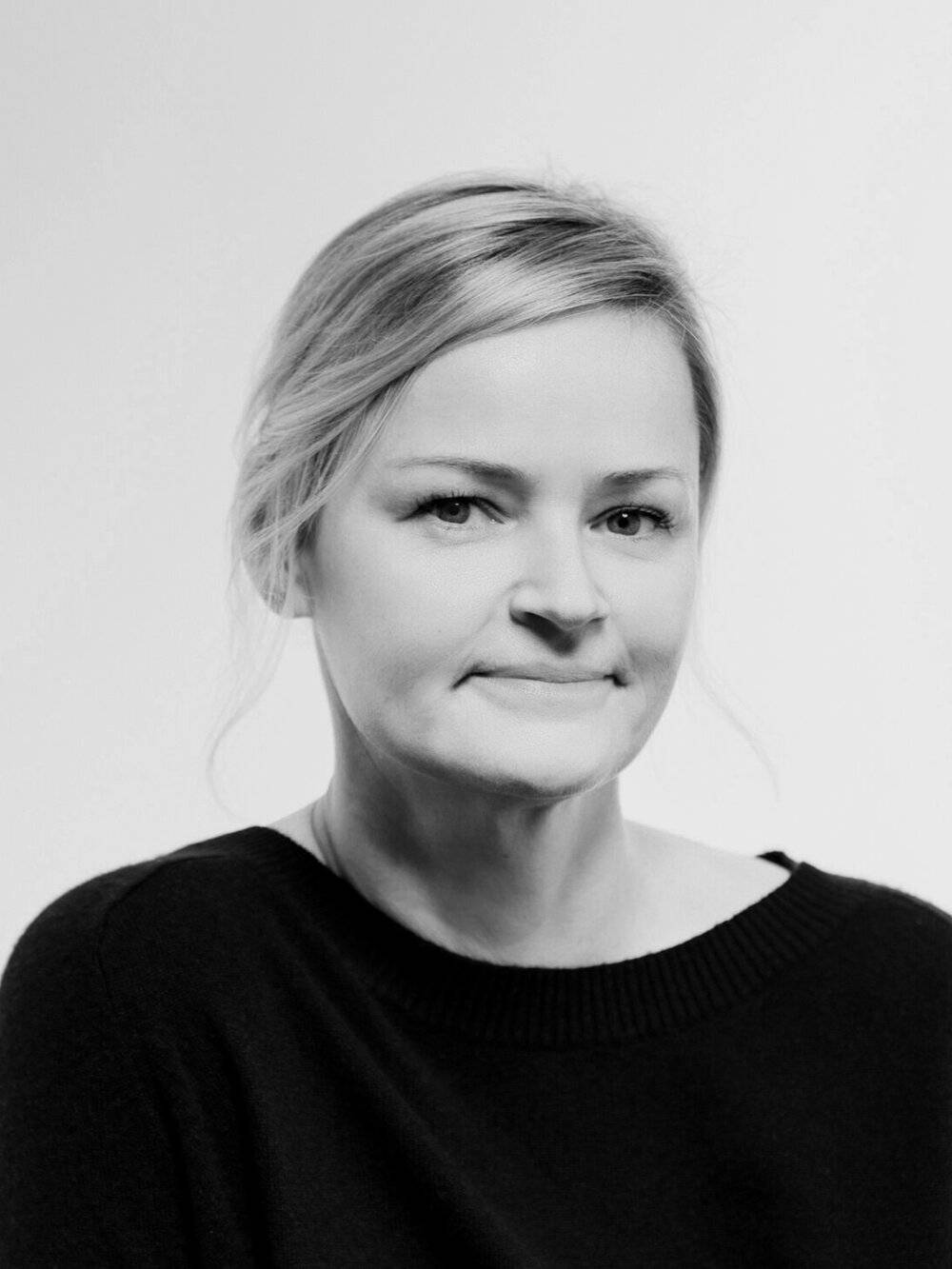 Nicole is a global marketing executive and leader at the intersection of Brand and Purpose; creating solutions that generate positive social and environmental impact. She spent more than 20 years with Adidas in marketing and strategy leadership roles in Germany and the US, including SVP Global Brand Marketing and served as their first ever Head of Women's Sport. She launched numerous initiatives, helping shape the brand into what it is today. In her last role with the company, Nicole helmed a department called Global Purpose to oversee Sustainability, Diversity and Inclusion and Social Impact. Today Nicole is Co-CEO of We Are On Purpose – where she helps to develop and accelerate purpose-driven brands.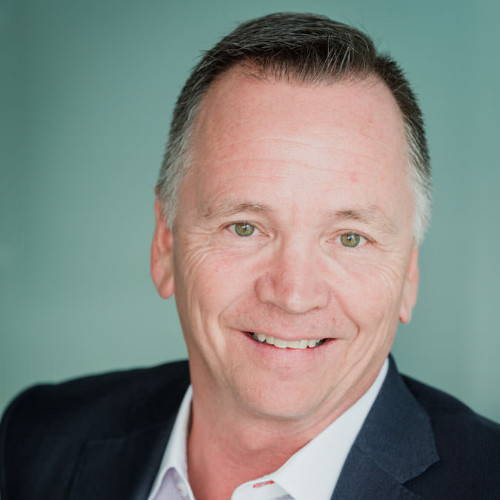 Richard is a CPA, CA and serves as the CFO of The Keep Refillery. He also holds the ICD.D designation granted by the Institute of Corporate Directors.
In his work as a fractional CFO, he draws extensively from the toolbox of skills acquired during more than 25 years of C-Level experience as both a CEO and a CFO. His prior experience includes roles in the manufacturing, construction, real estate, professional services, distribution, and hospitality industries.
Richard's mantra is that, while accurate and timely data is absolutely required for growing firms, it is how the firm's leadership uses that data and collaborates with all stakeholders that ultimately leads to success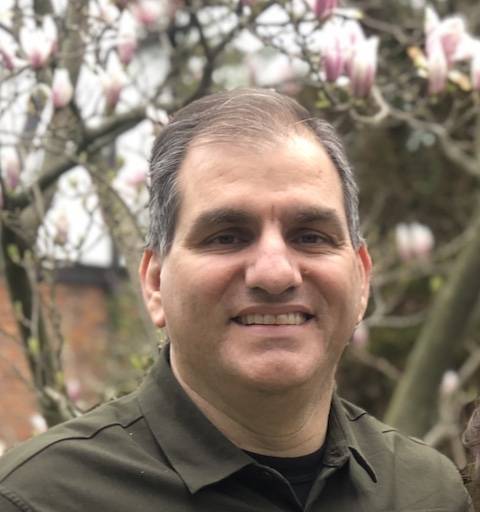 Leo is an entrepreneur, educator and consultant with a background in small and medium sized enterprises. Leo has founded and worked with numerous small and medium sized business. He has served on numerous municipal and industry boards. Leo is the President of the Famous Hospitality Group of Companies with several local and international brands under management.
Leo sits on the the Qdoba Mexican Eats National Marketing Advisory Committee , Qdoba Franchise Association Board of Directors and is a past board member of the Western University Research Park, Ontario Restaurant Association. Leo is also an Executive in Residence at the Ivey Business School.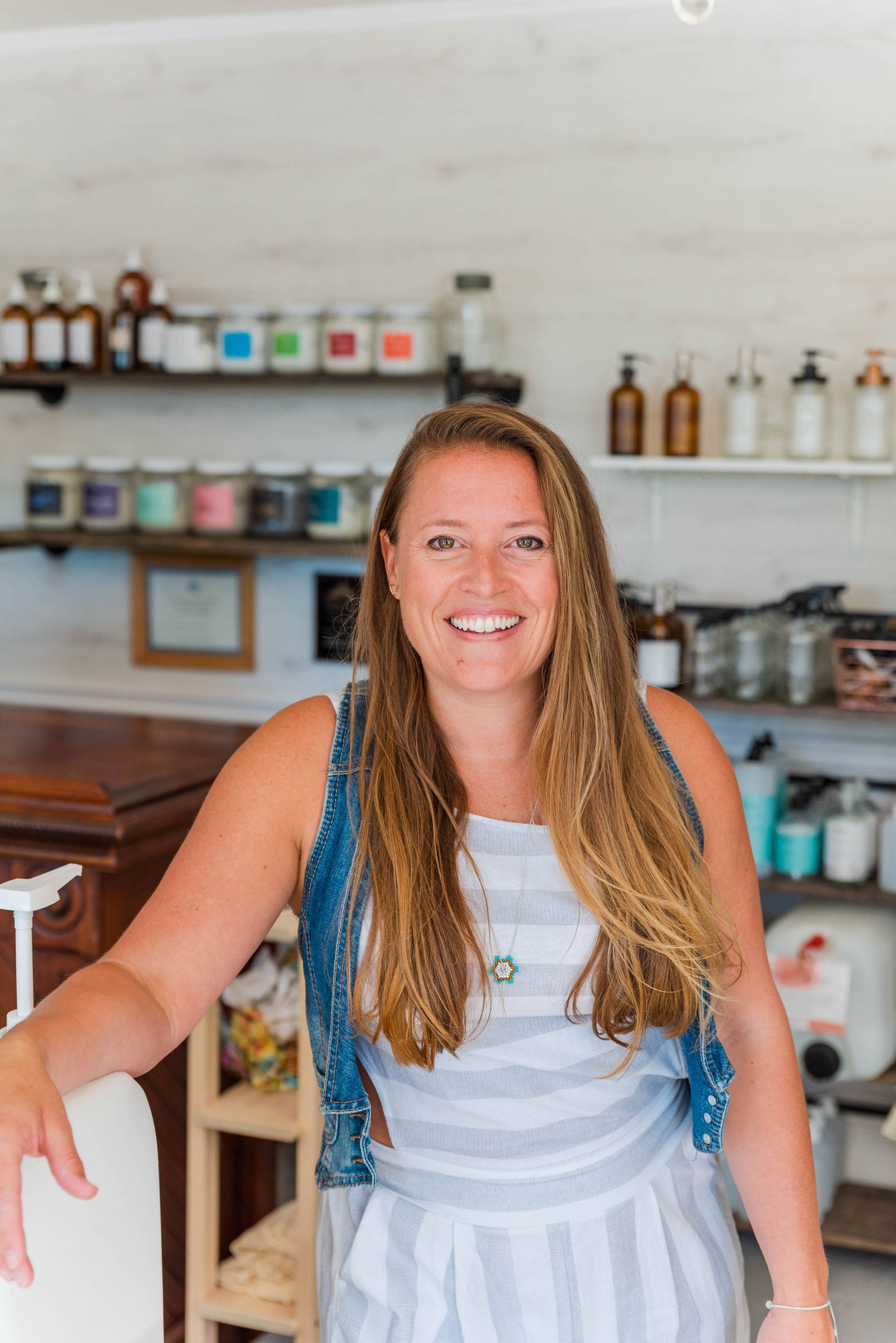 Jacquie Rushlow, CEO of The Keep Refillery, walked away from her thriving career as a television producer to focus on ridding the world of single-use plastics one community at a time. Jacquie had begun her journey towards a plastic-free life in 2017. A documentary shoot in the slums of Nairobi really opened her eyes to the environmental crisis we are facing. With no waste removal programs in place, the streets of Nairobi were littered with mountains of plastic. That experience changed her and planted a seed which sprouted in January 2020 when she woke up with the idea to open a Refillery in home of Creemore, Ontario.
Offering a plastic-free lifestyle to her community wasn't enough, however. Jacquie opened Refilleries in Meaford, Kingston and Toronto. The plan is to offer this plastic-free living to communities all across North America.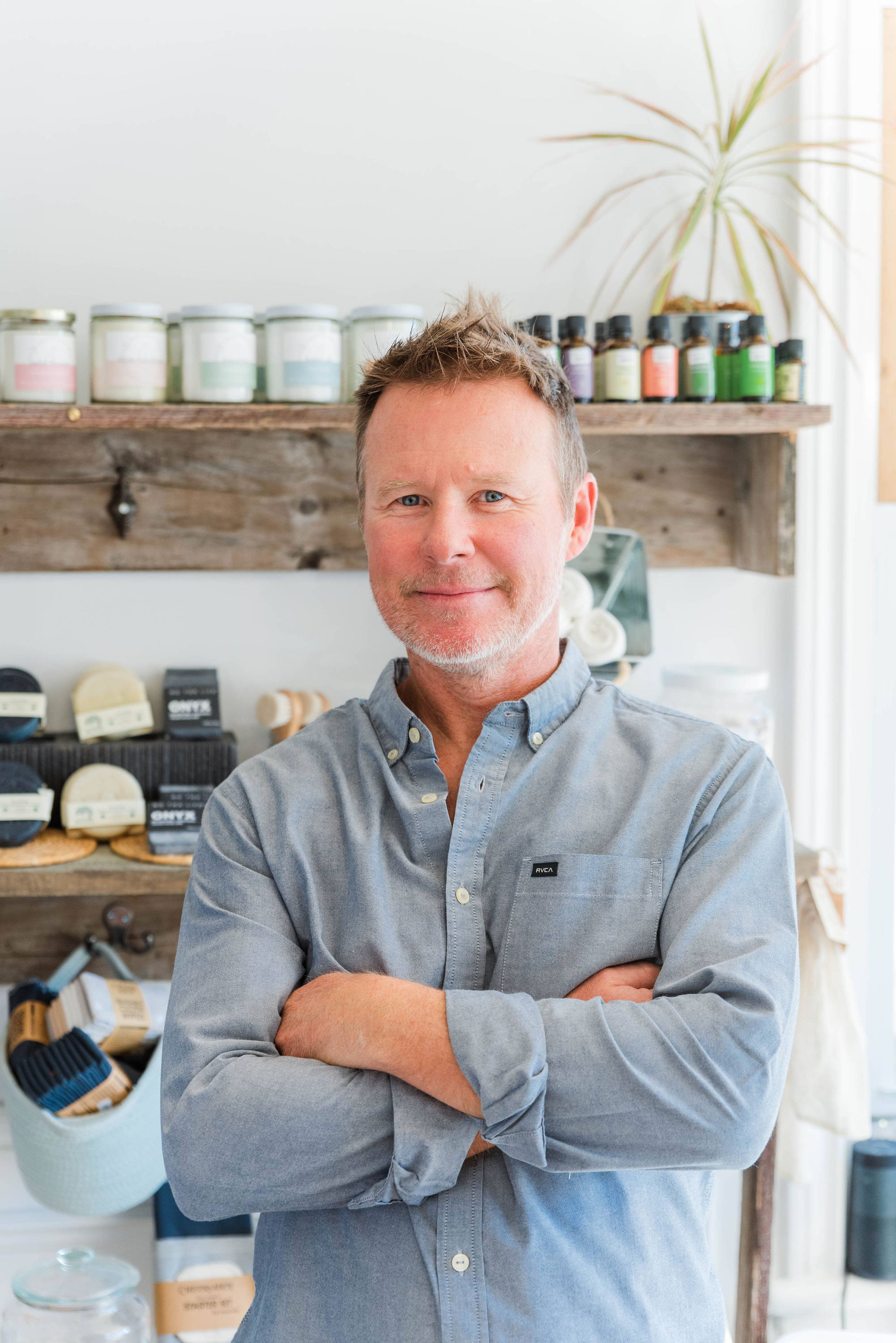 Andrew Murray (VP & Co-Founder)
Andrew Murray is Vice-President and co-founder of The Keep Refillery. As Jacquie's right hand and primary sounding board, they work together to shape the vision of the company. A vision built on honesty, transparency and a commitment to always put the mission of ridding the world of single-use plastics, first. Prior to co-founding The Keep, Andrew spent 20 years directing some of the biggest shows on Canadian television. During that time, he honed his storytelling and communication skills which he puts to work with The Keep as we try to communicate to people why it is so important they charge the way they think about plastic. Andrew heads up our emerging hospitality division where we look to put a major dent in the enormous amount of waste being created by hotels.
Go "In The News" with Jacquie Rushlow