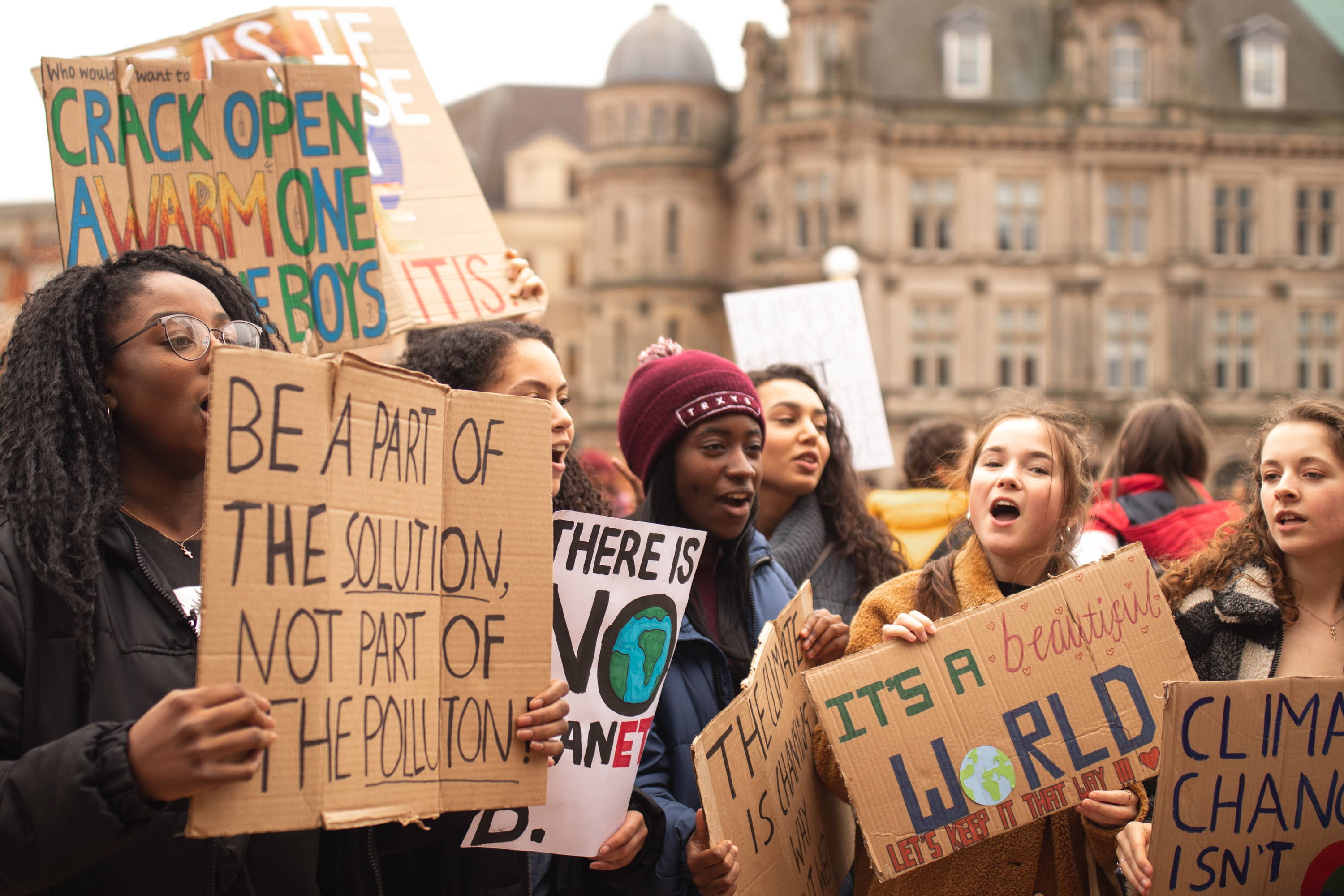 Our Refilleries Are Making
BIG Headlines
Holiday Season Sustainability
Jacquie's here to share decorative tips for your holiday season. Reusing is fun, beautiful, and sustainable. Join her on Global News for the inside scoop on how to stand out.
By reusing and refilling, you are helping to create sustainable solutions
Dina and Jacquie show you how to reduce your waste, where you can. Begin by changing one room at a time. Start with your hand soap, then try your dish soap.
Our futures are within our own grasps, and it starts at a community level
Mobilizing Communities with Jacquie
Co-founder of The Keep Refillery, Jacquie Rushlow joins Global News Morning to chat about how viewers can make the swap to a sustainable, plastic-free lifestyle.
It's time we start thinking differently
Jacquie discusses habits of the past and solutions for the future on CP24, Toronto News.
All-natural, biodegradable, Canadian-made products that actually work
Widespread recalls due to cancer-causing chemical, Benzene, has been issued. Once you know, you can't unknow. Ingredients are crucial!
Question:
"How much of your time do you spend researching the products that go inside?"
"Do you get into ecological discussion with the suppliers?"
Answer:
"It's intense. We put other entrepreneurs, who are making these products, through the wringer."

What are they shipping in?

Do they have a carbon offset plan in place for their shipping?
"Mission first means checking the boxes."

People, Prosperity, Planet
The Keep Refillery is helping to reduce plastic emission. Their mission is to rid the world of single-use plastic, one community at a time. It's all based around the idea of never throwing away that laundry jug ever again.
The Keep has done the research for you, our products are all natural and low-waste