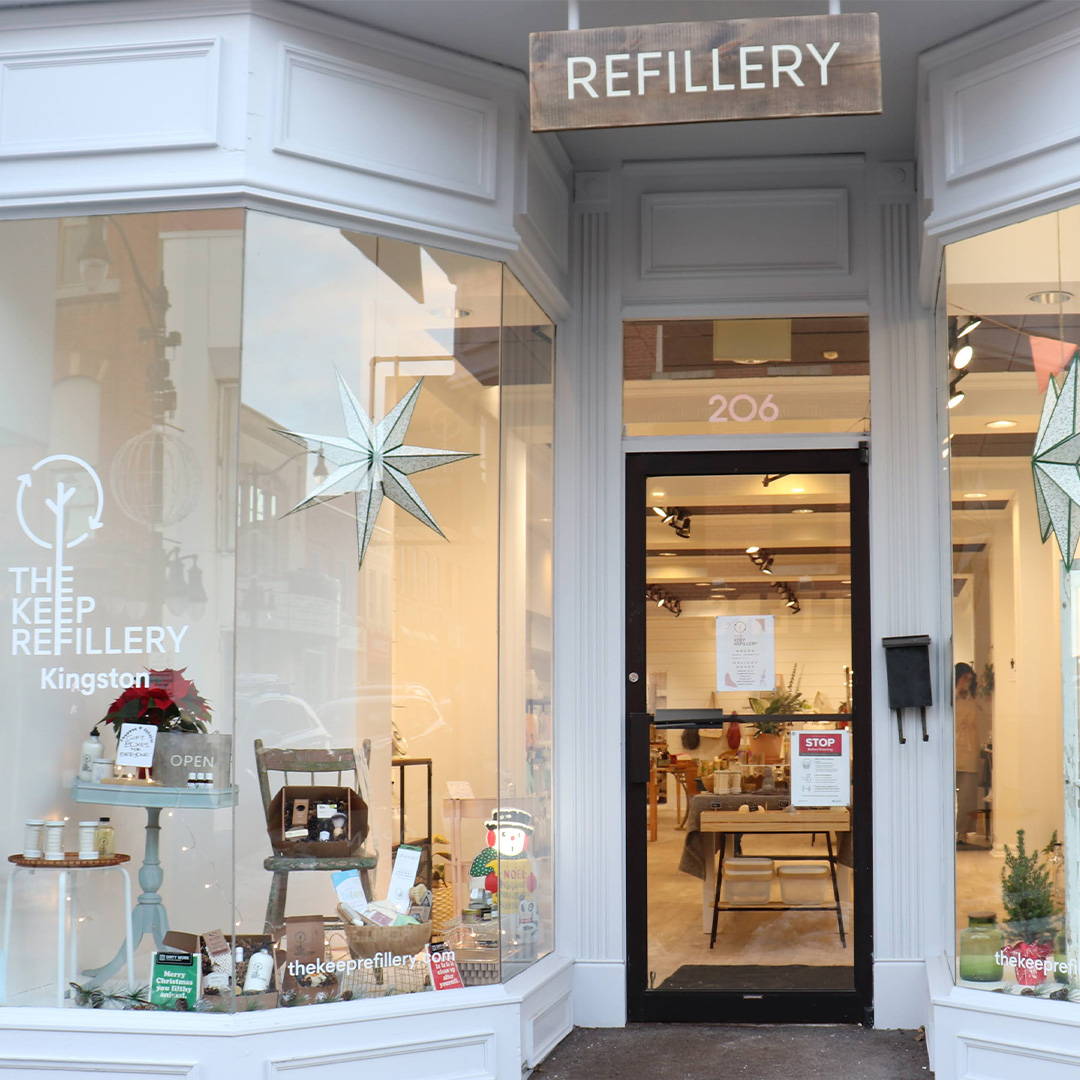 The Keep Refillery Kingston
The Keep Refillery opened its third location in the downtown core of historic Kingston, Ontario in December, 2021. On the shores of beautiful Lake Ontario, Kingston is known as the "Limestone City", as many of the spectacular heritage buildings were built using local limestone. The City of Kingston is focused on their vision to become Canada's most sustainable city. Amanda runs the Refillery and works alongside Carina and Maddy in an effort to help Kingston achieve that goal.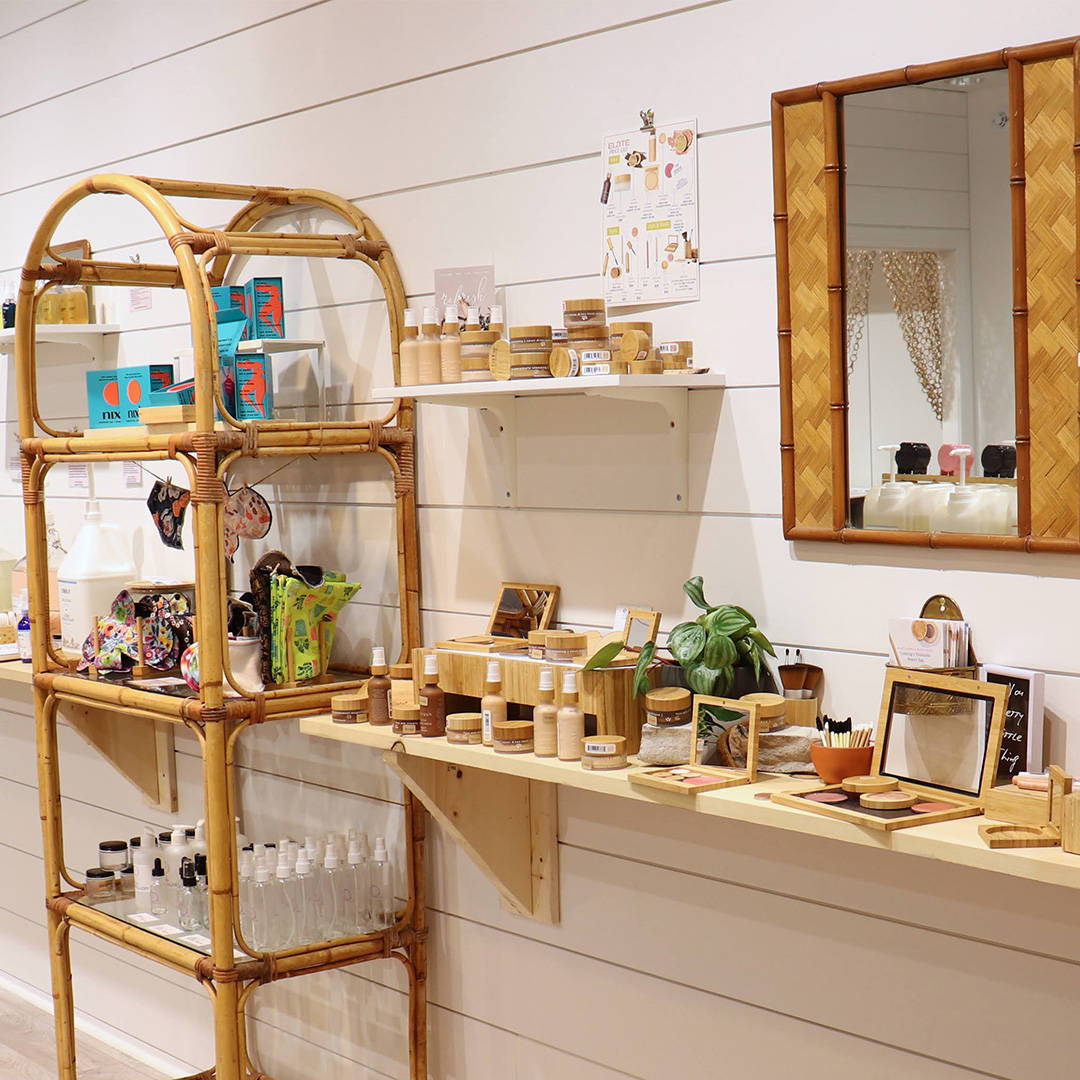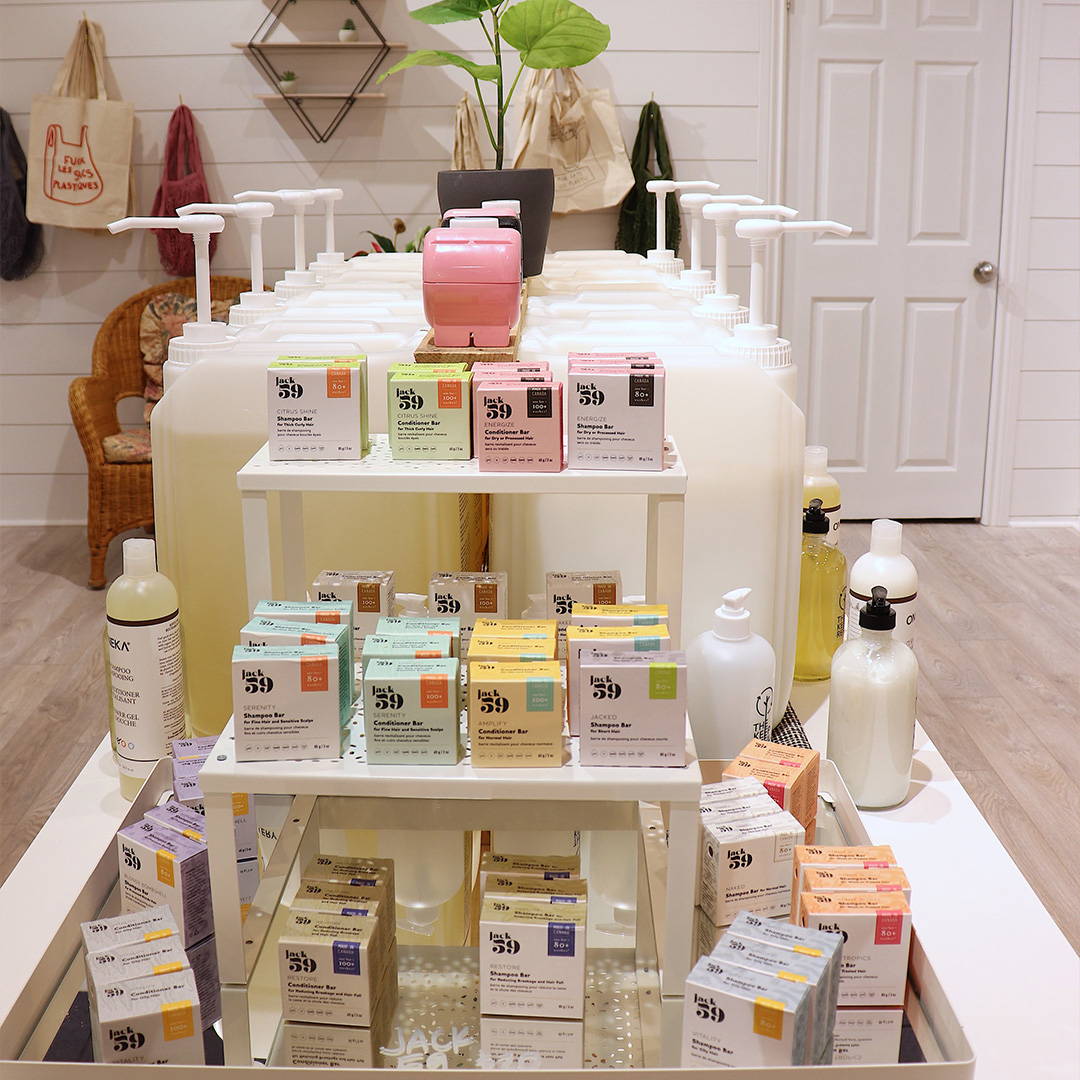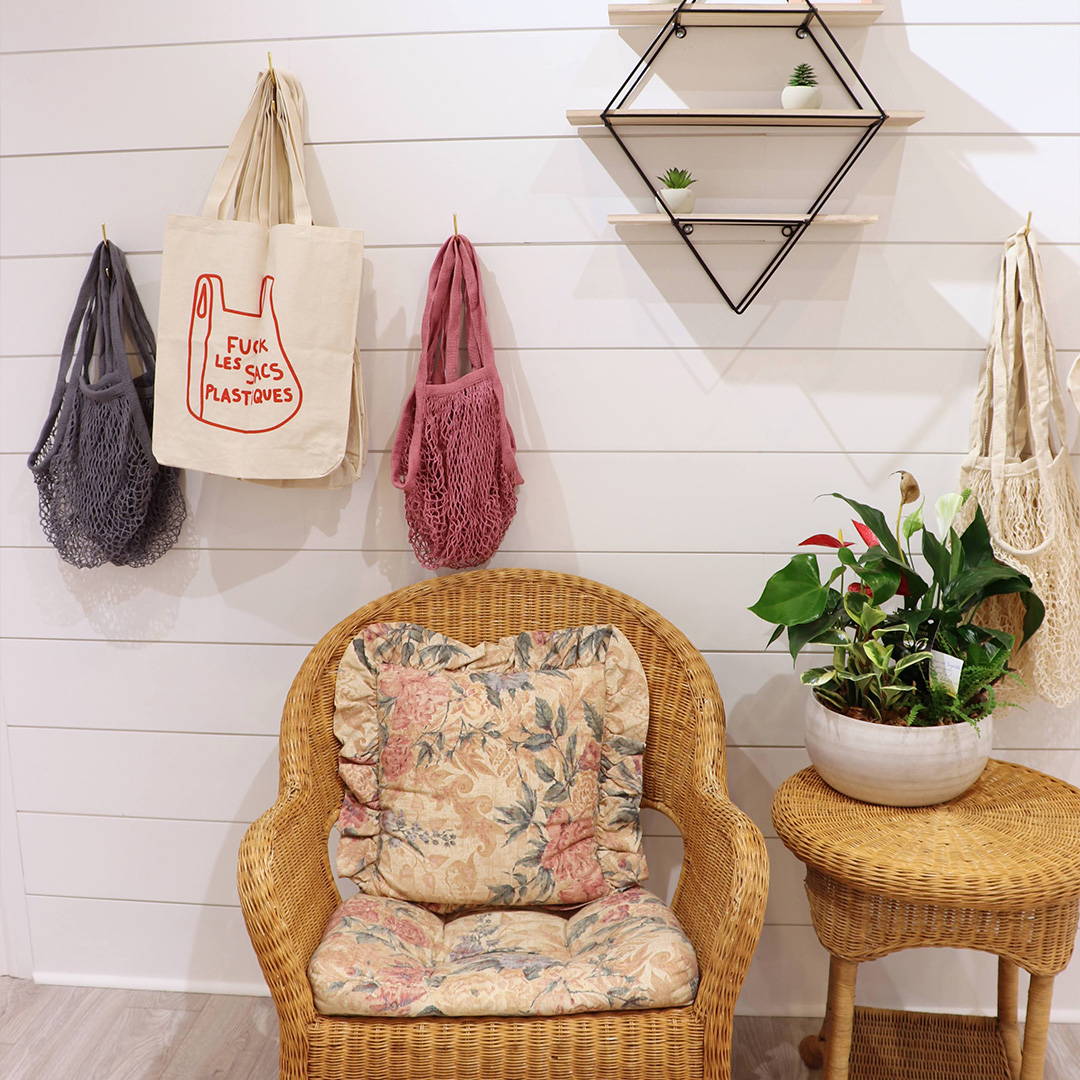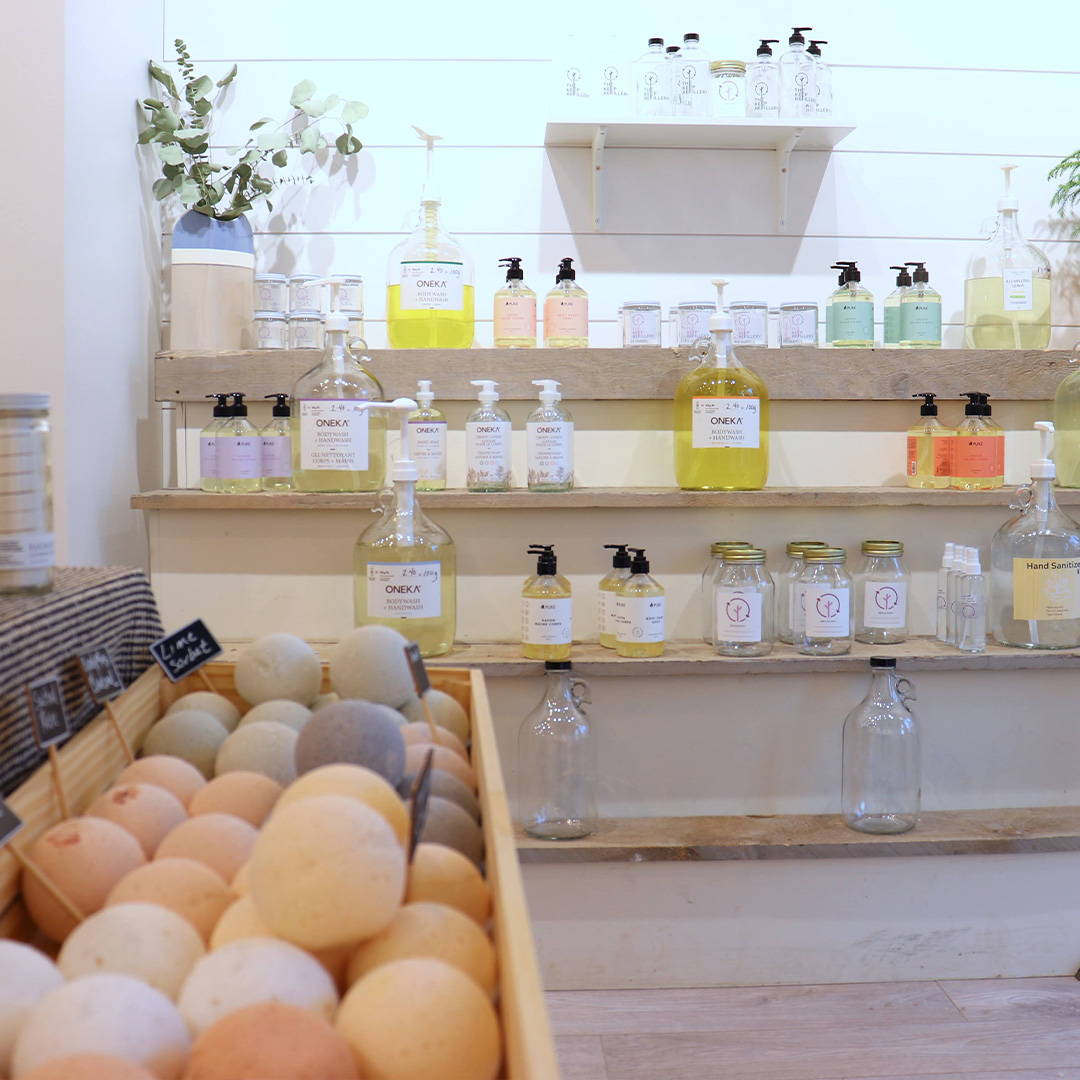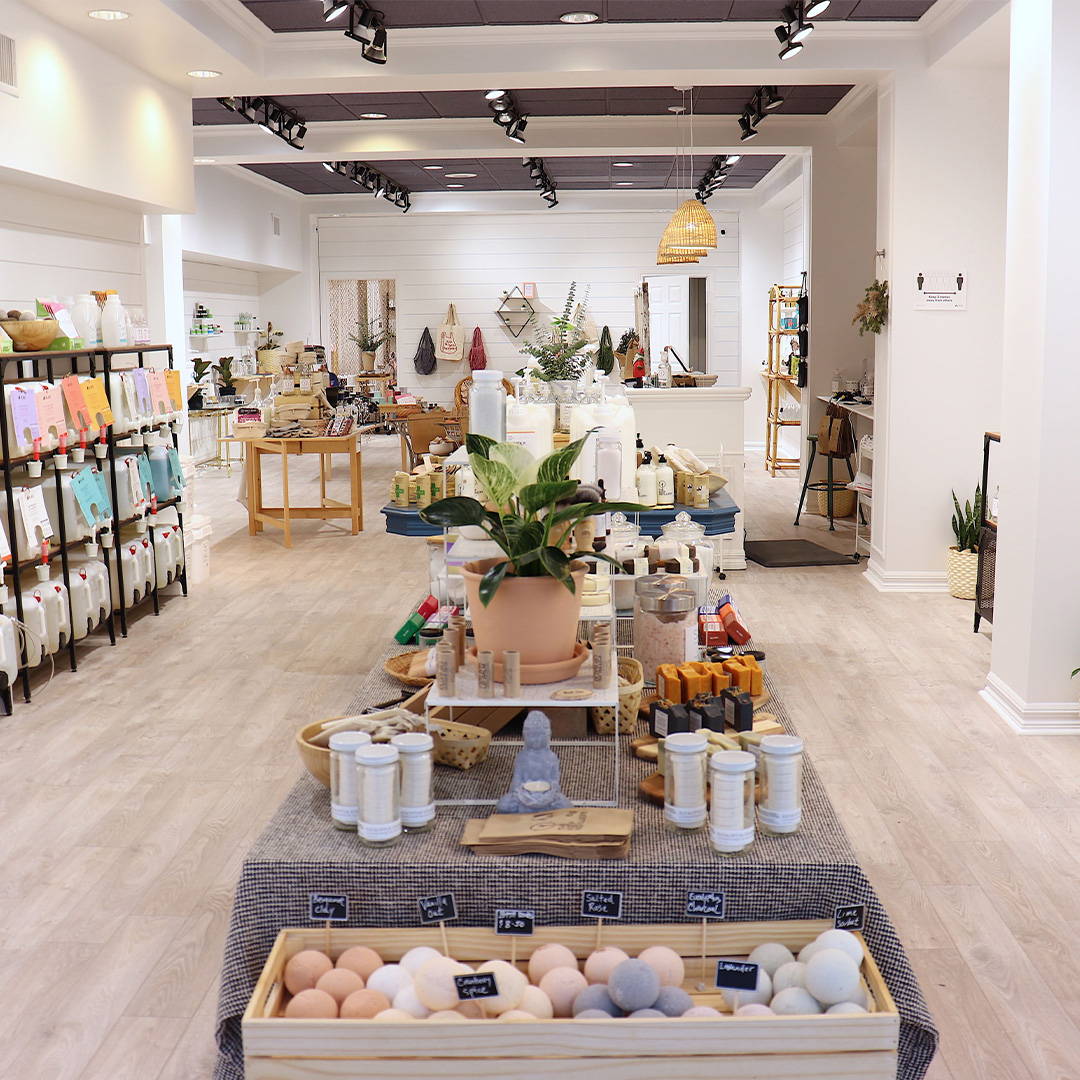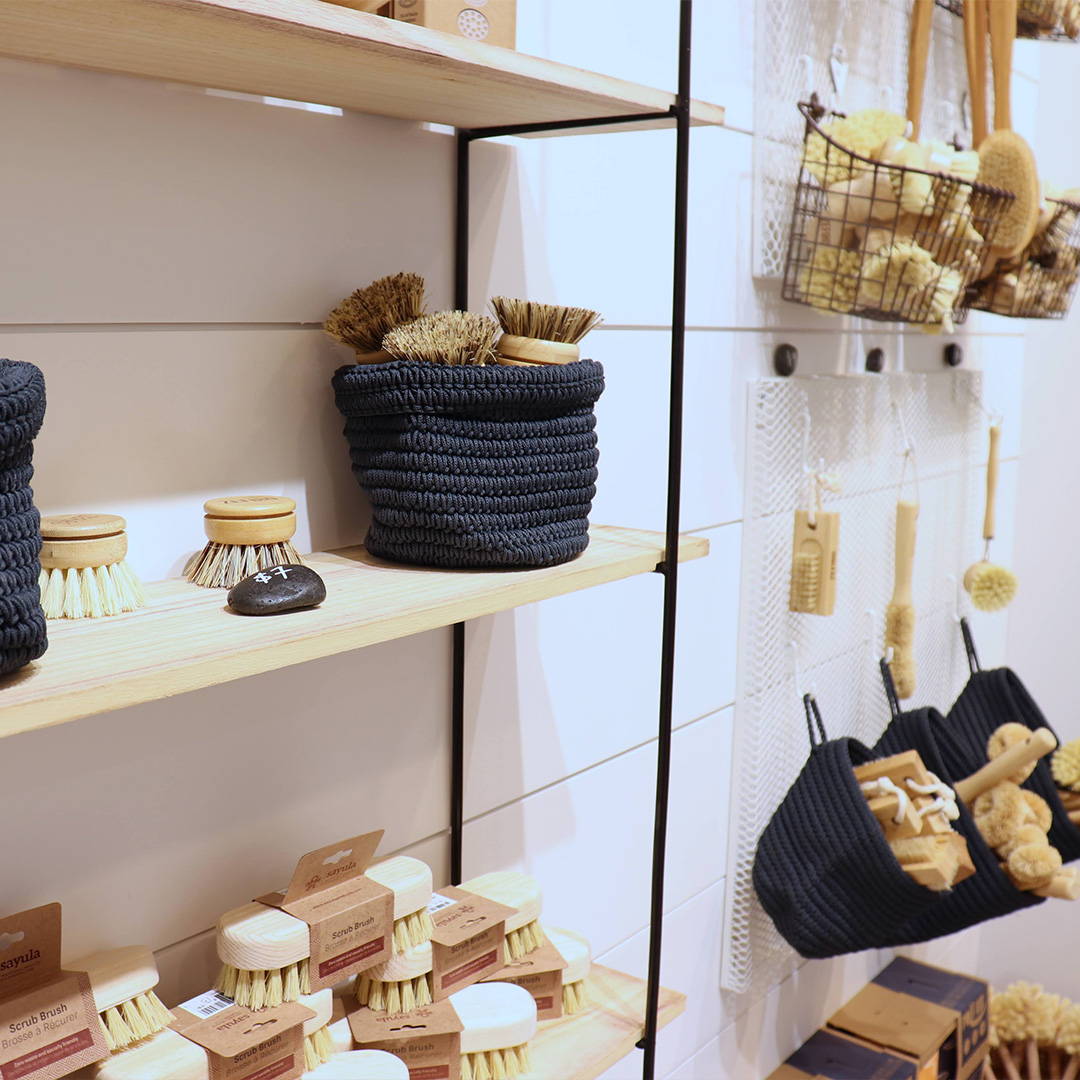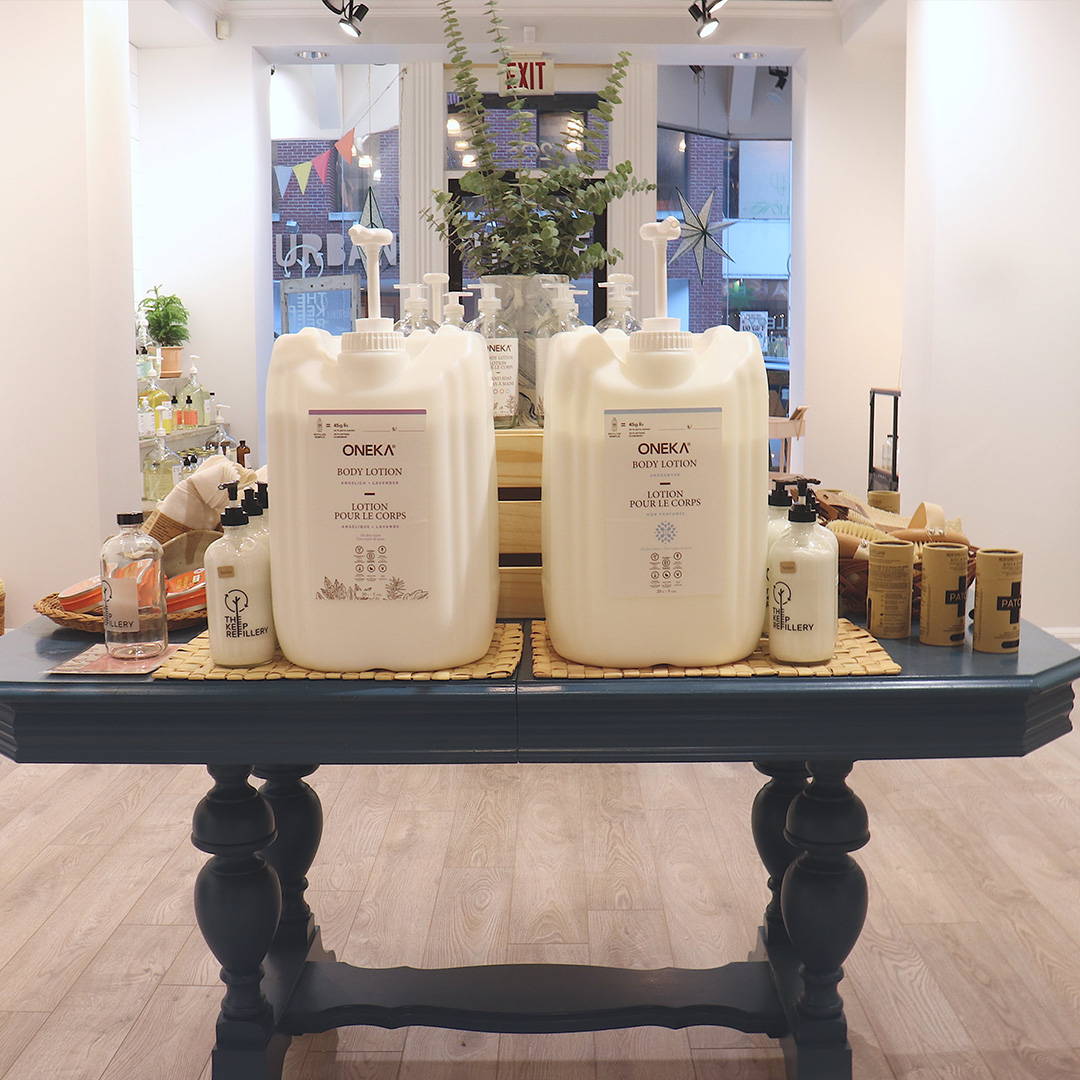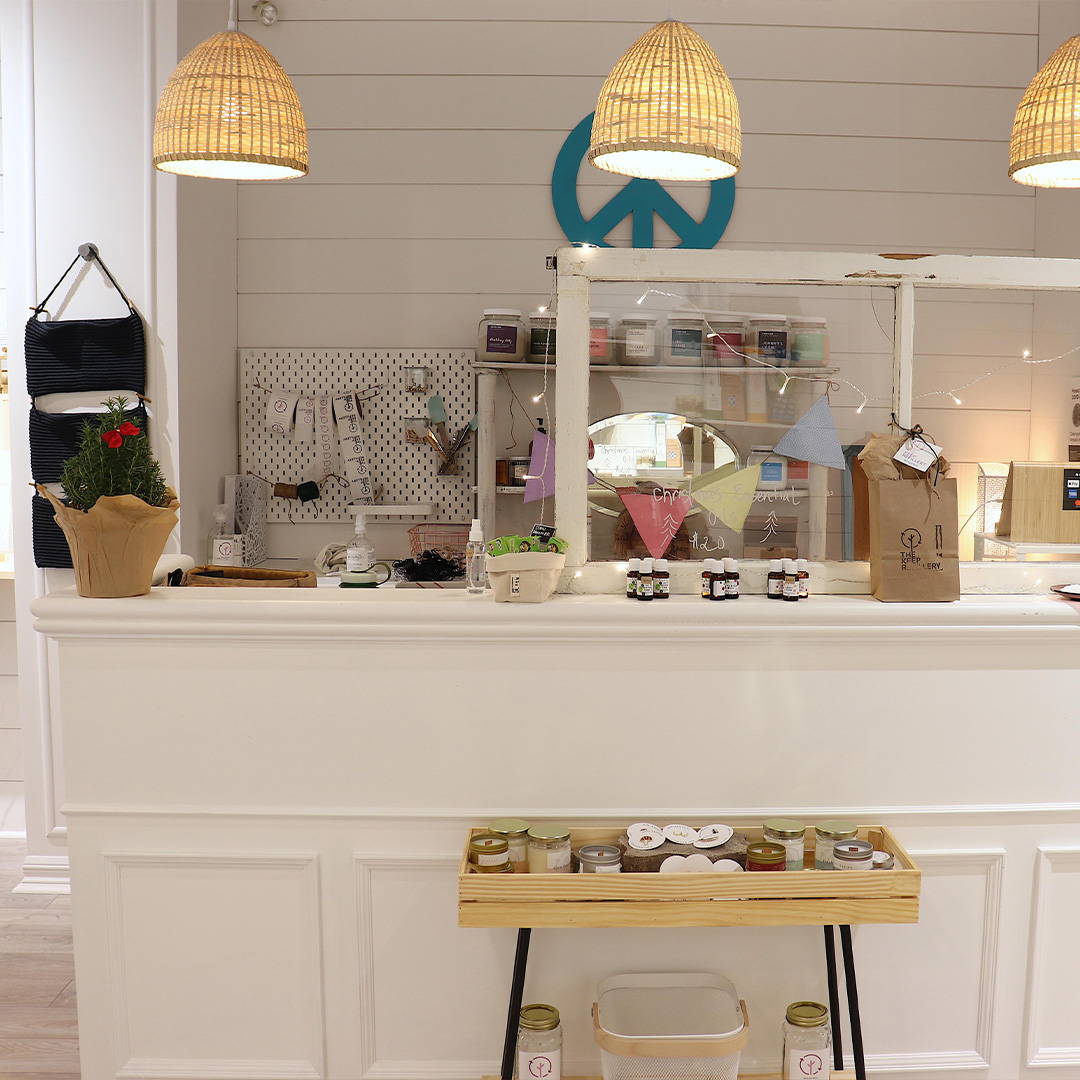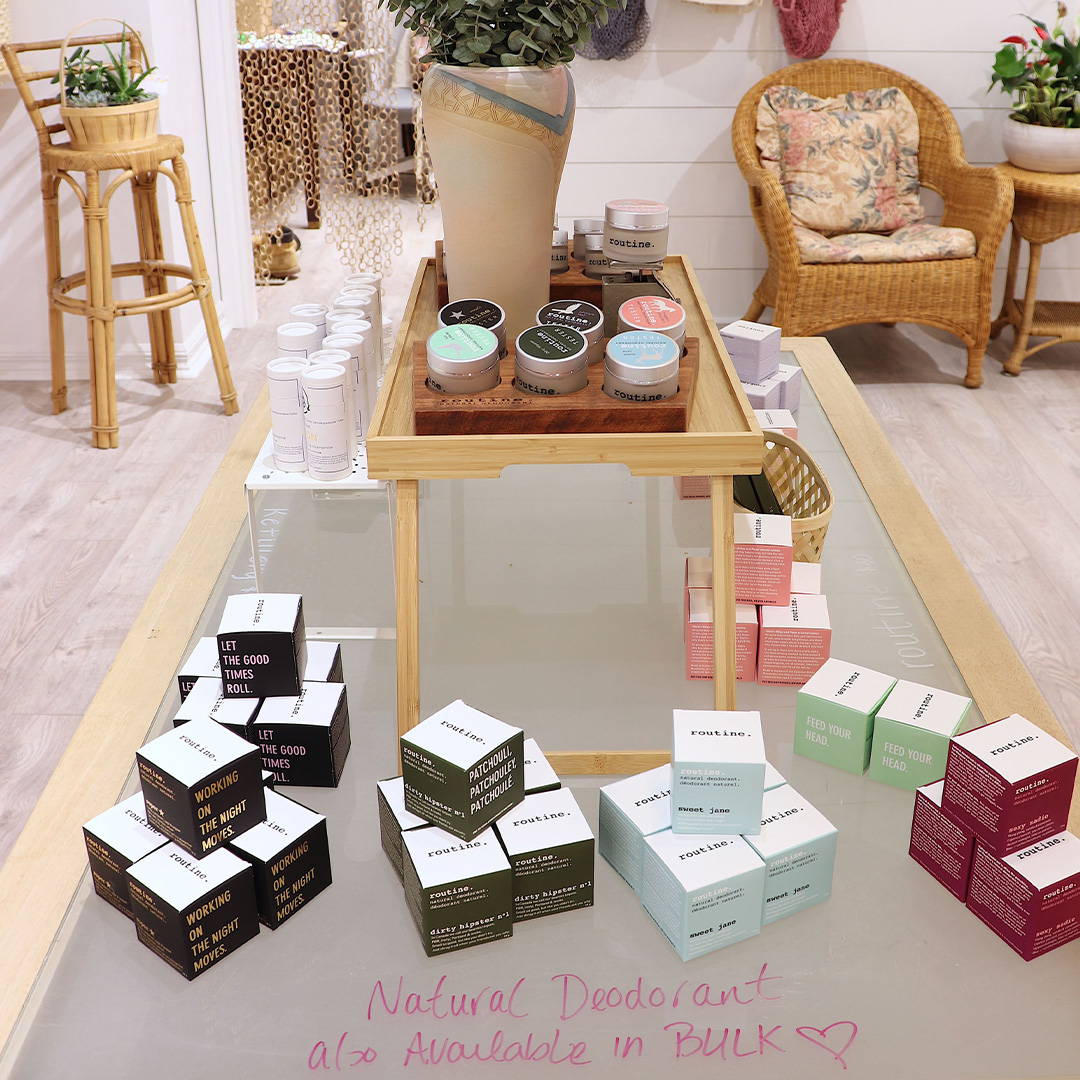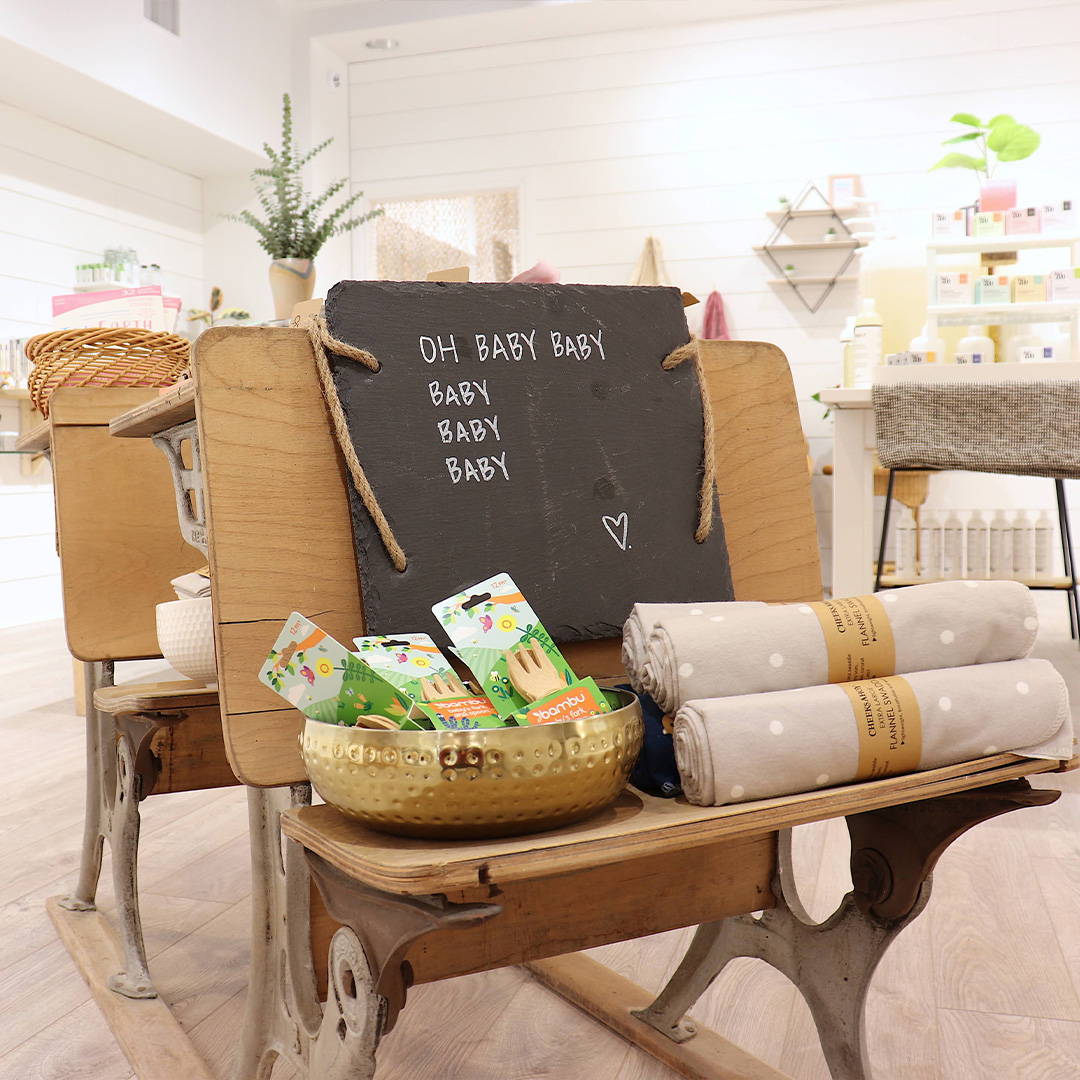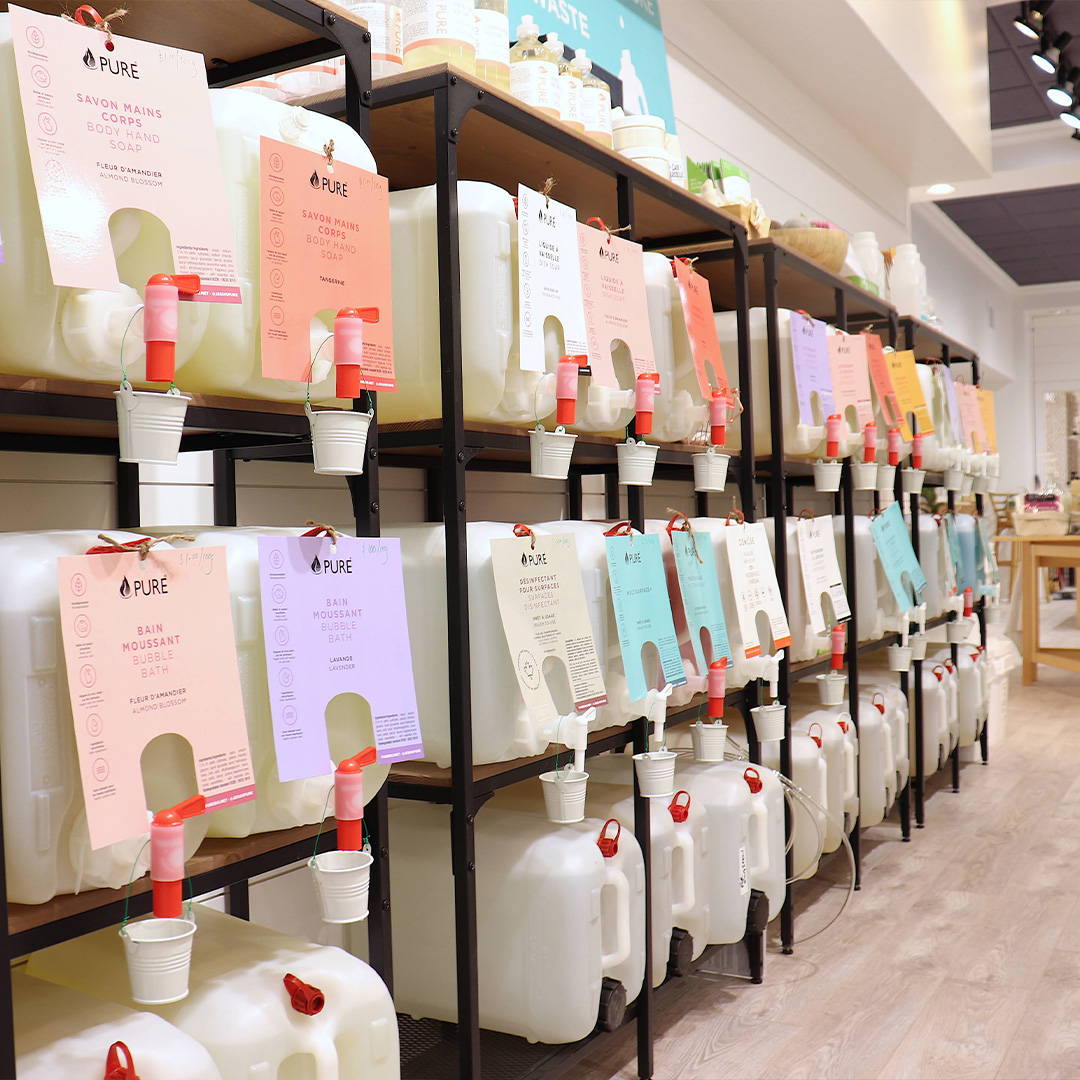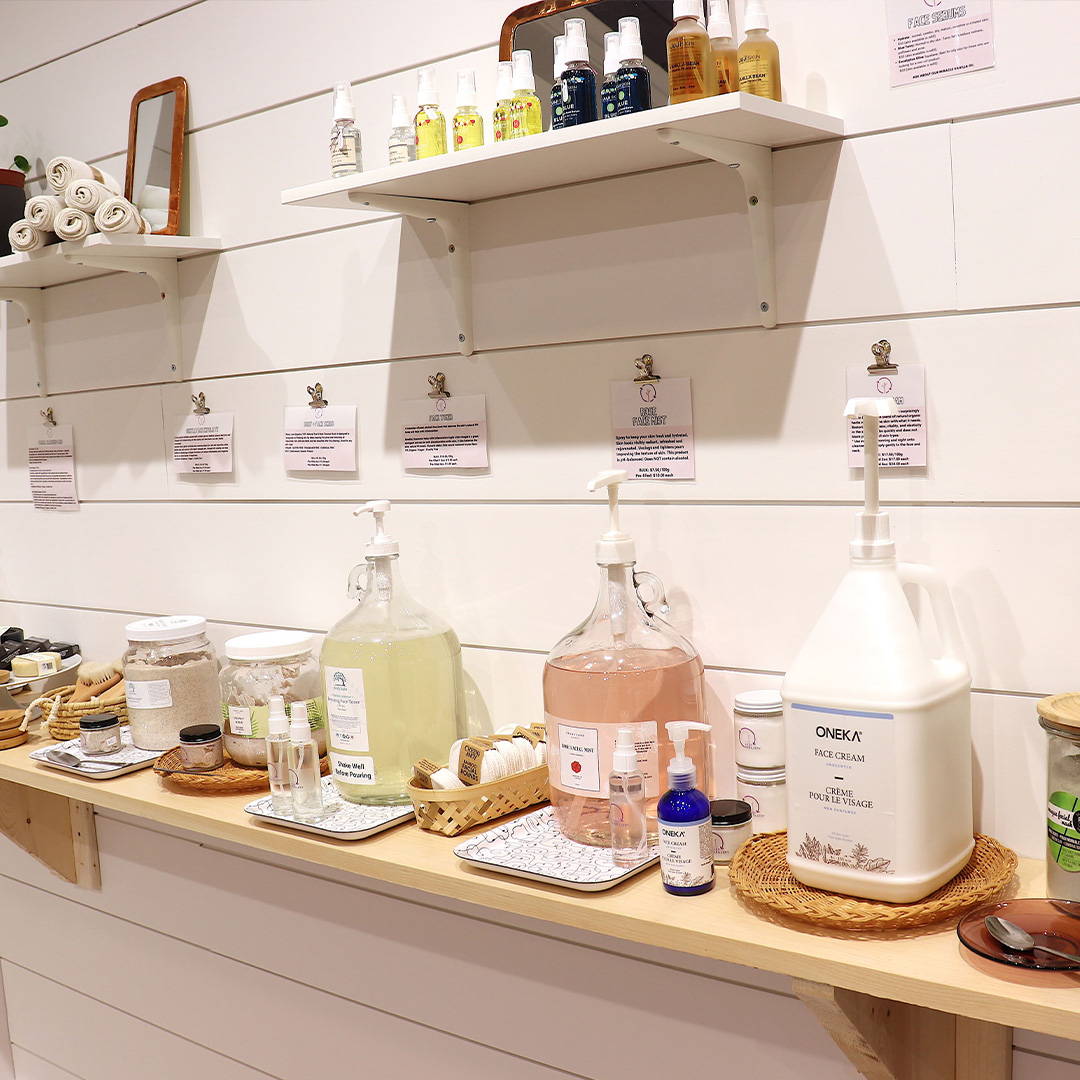 We acknowledge the land that we live, work and breathe on is the traditional territory of many nations including the traditional territory of the Huron-Wendat and Haudenosaunee (Iroquois) peoples. This territory is covered by the Upper Canada Treaties.