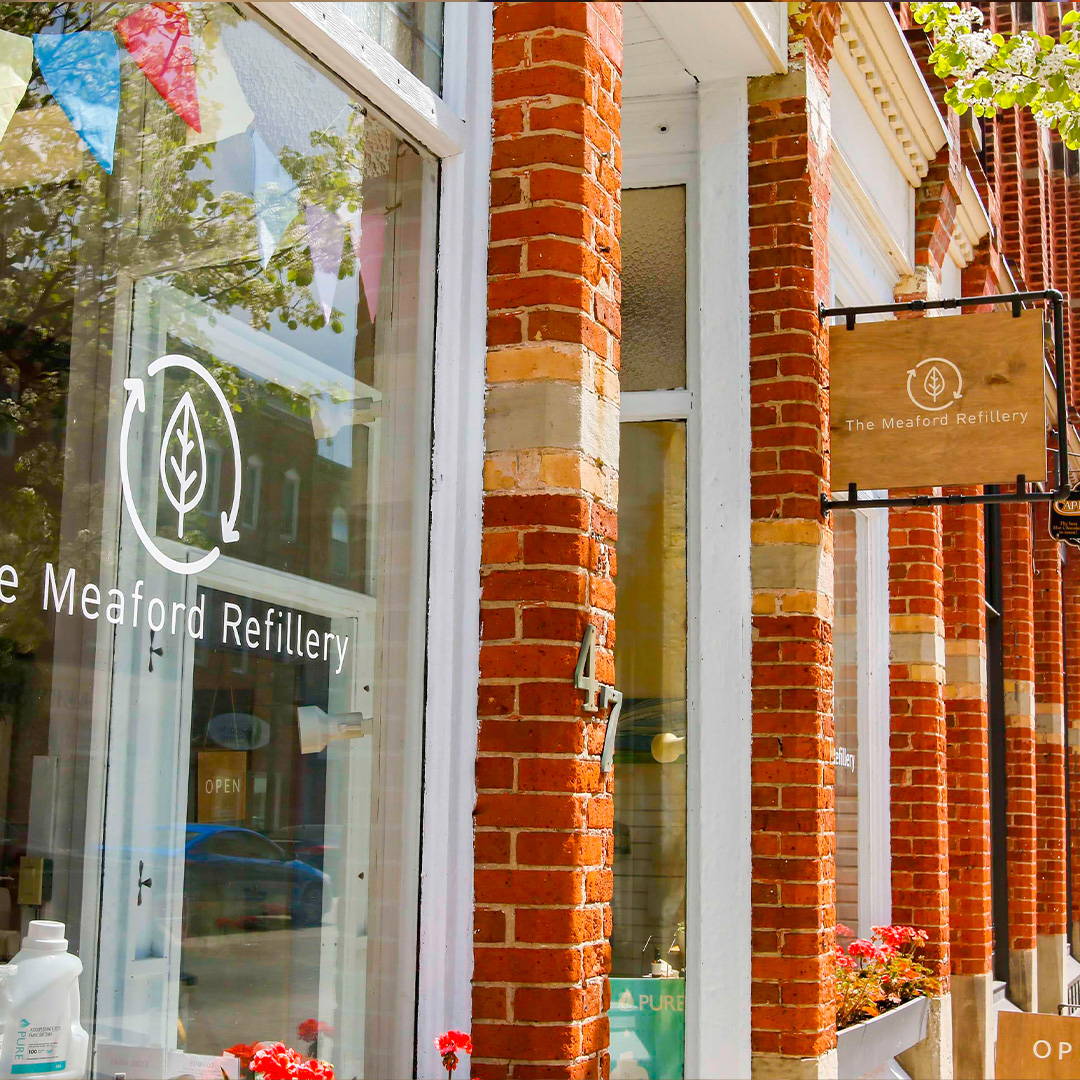 The Keep Refillery Meaford
The Keep Refillery opened its second location in Meaford, in May of 2021. Meaford is a historic community on the shores of Georgian Bay and a gateway to the spectacular Bruce Peninsula. Framed by the Niagara Escarpment, rolling hills of apple orchards greet you on the way into town. Jessica, who's lived in Meaford since the young age of 4, runs the shop and along with refill associates Taylor and Chantelle, they are driven by their collective passion to protect this beautiful place they call home.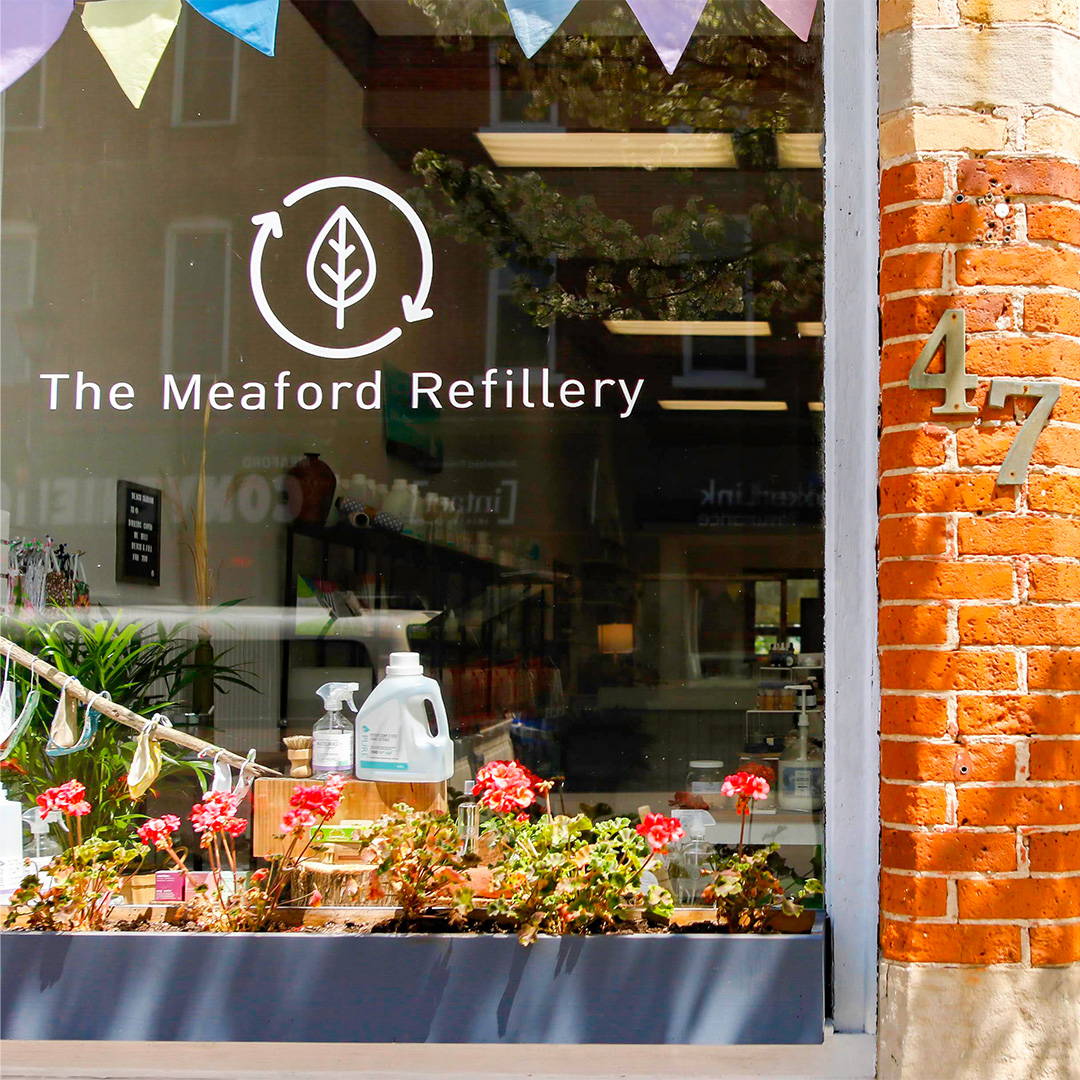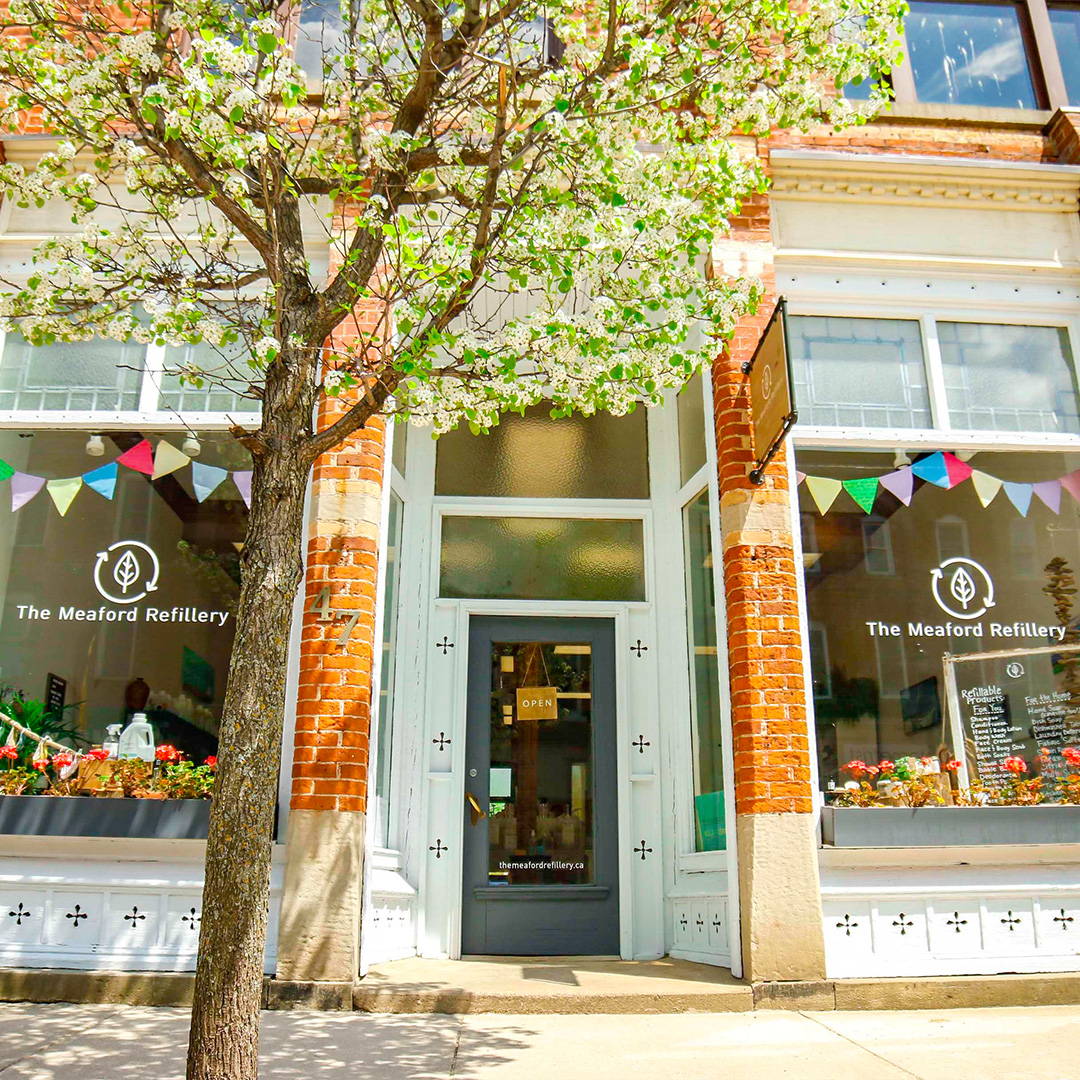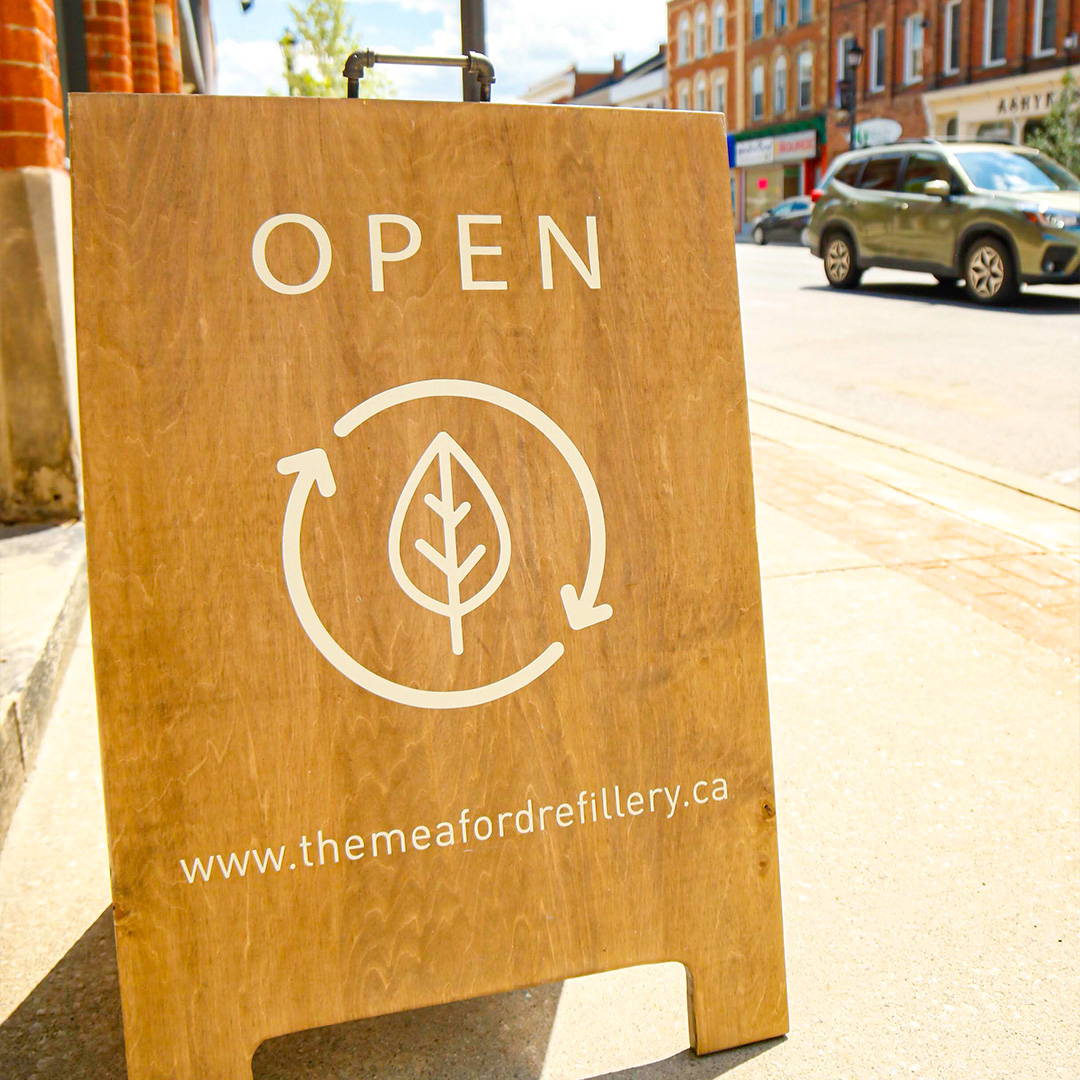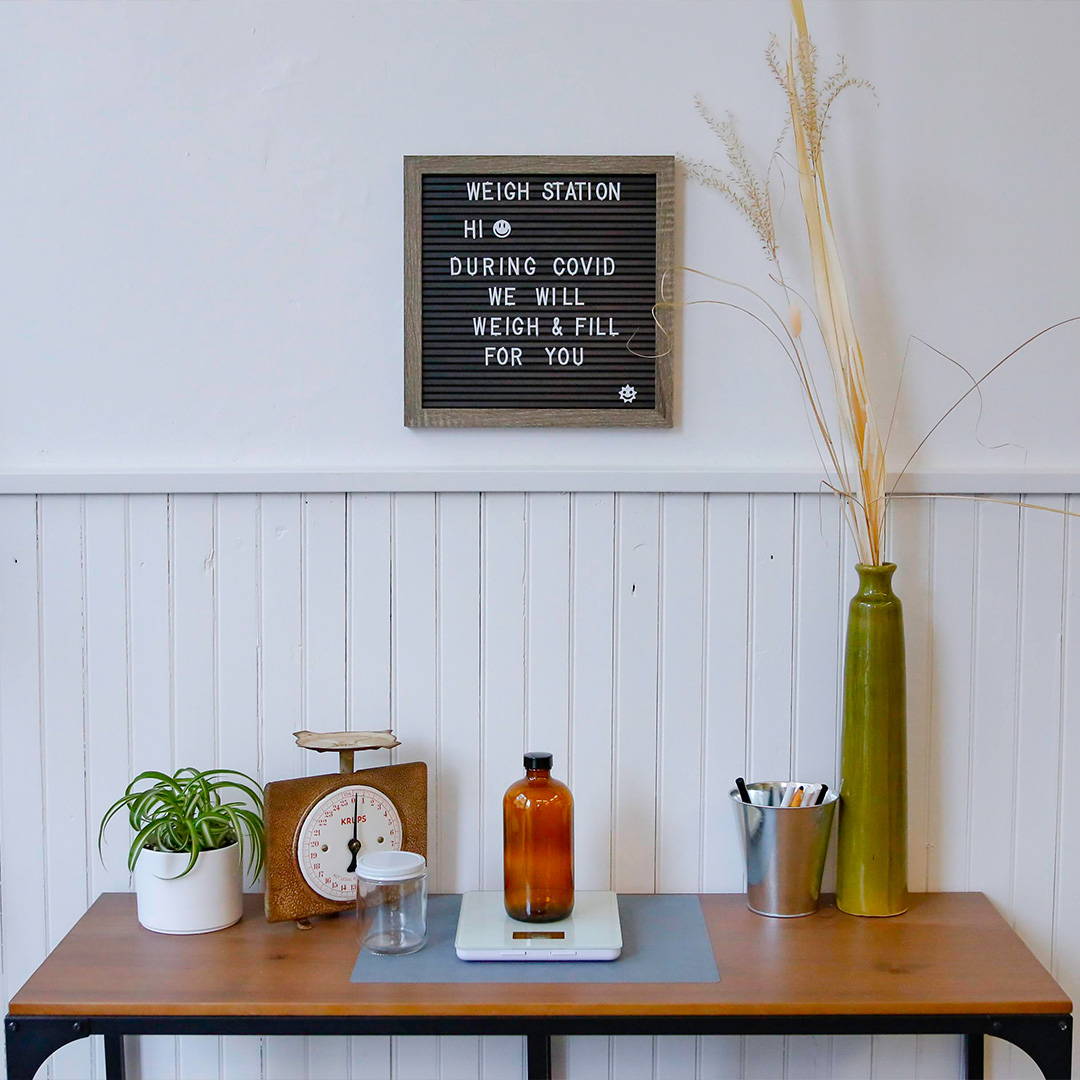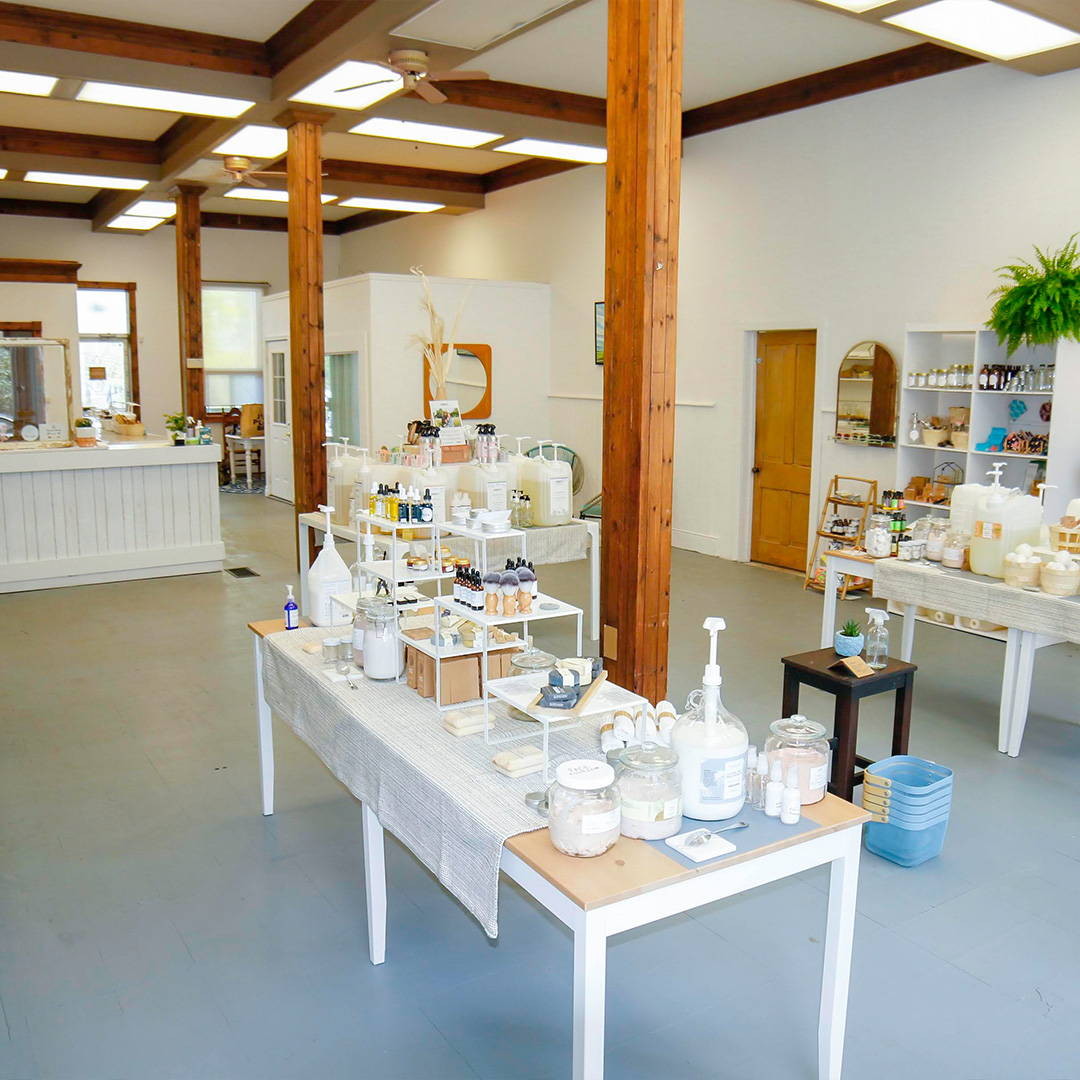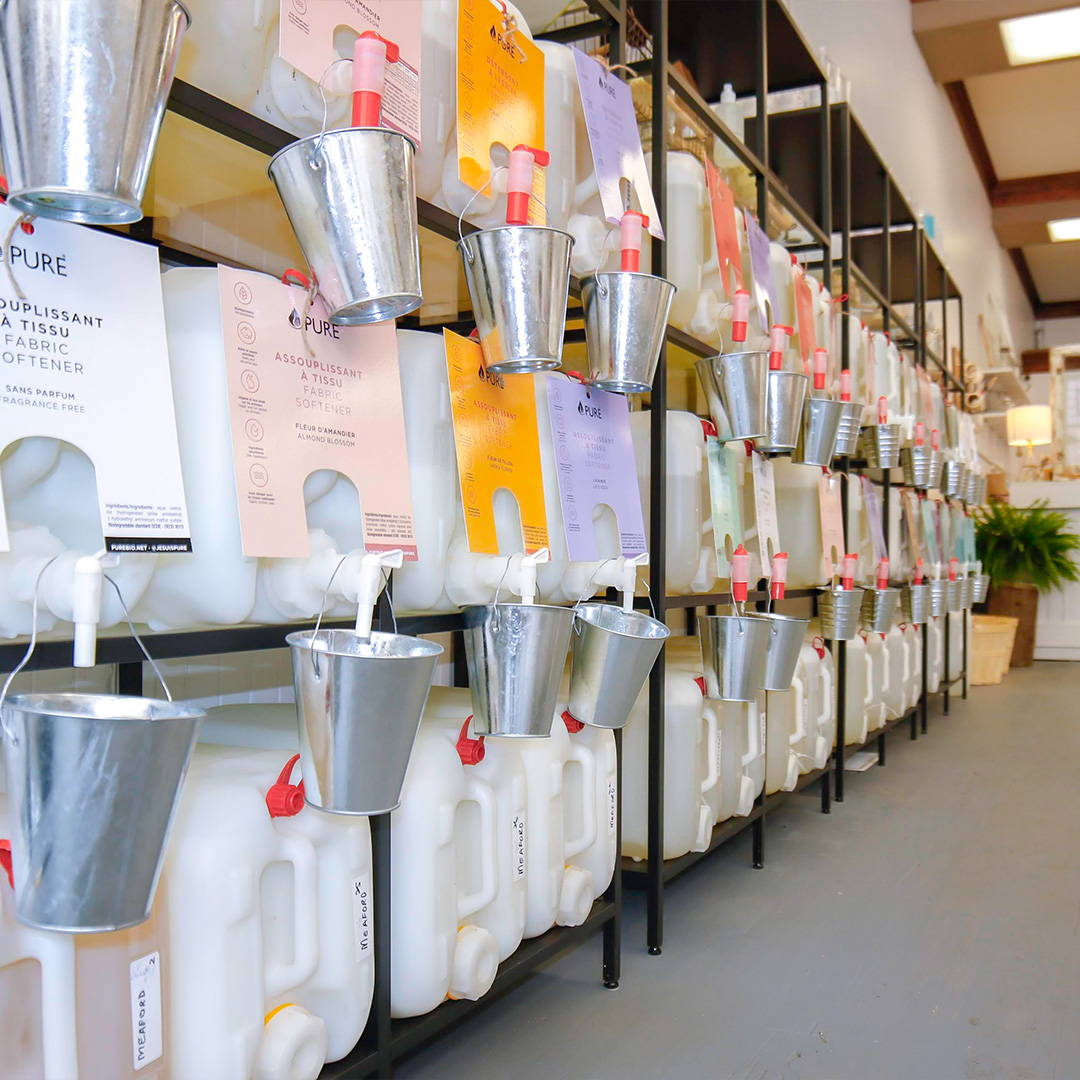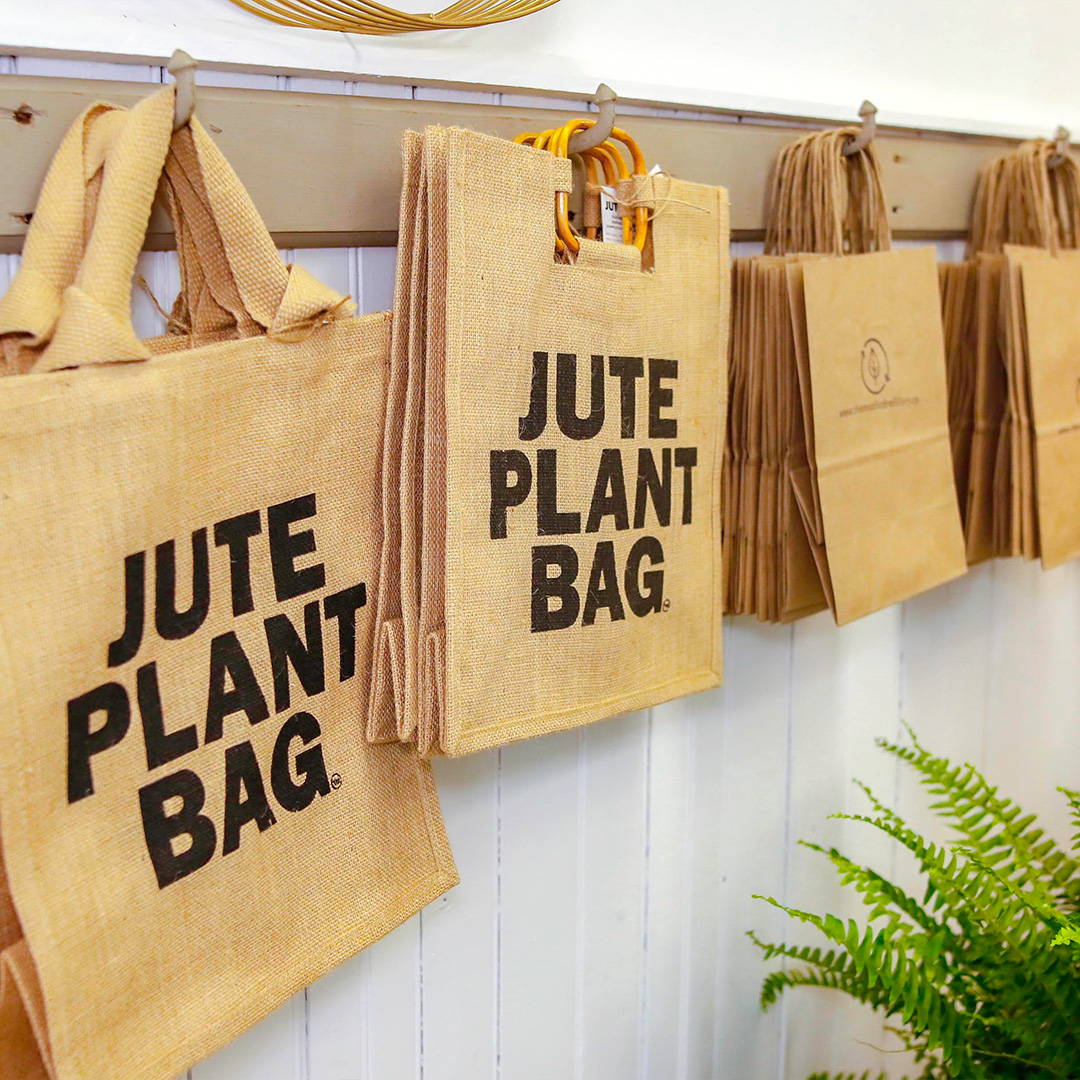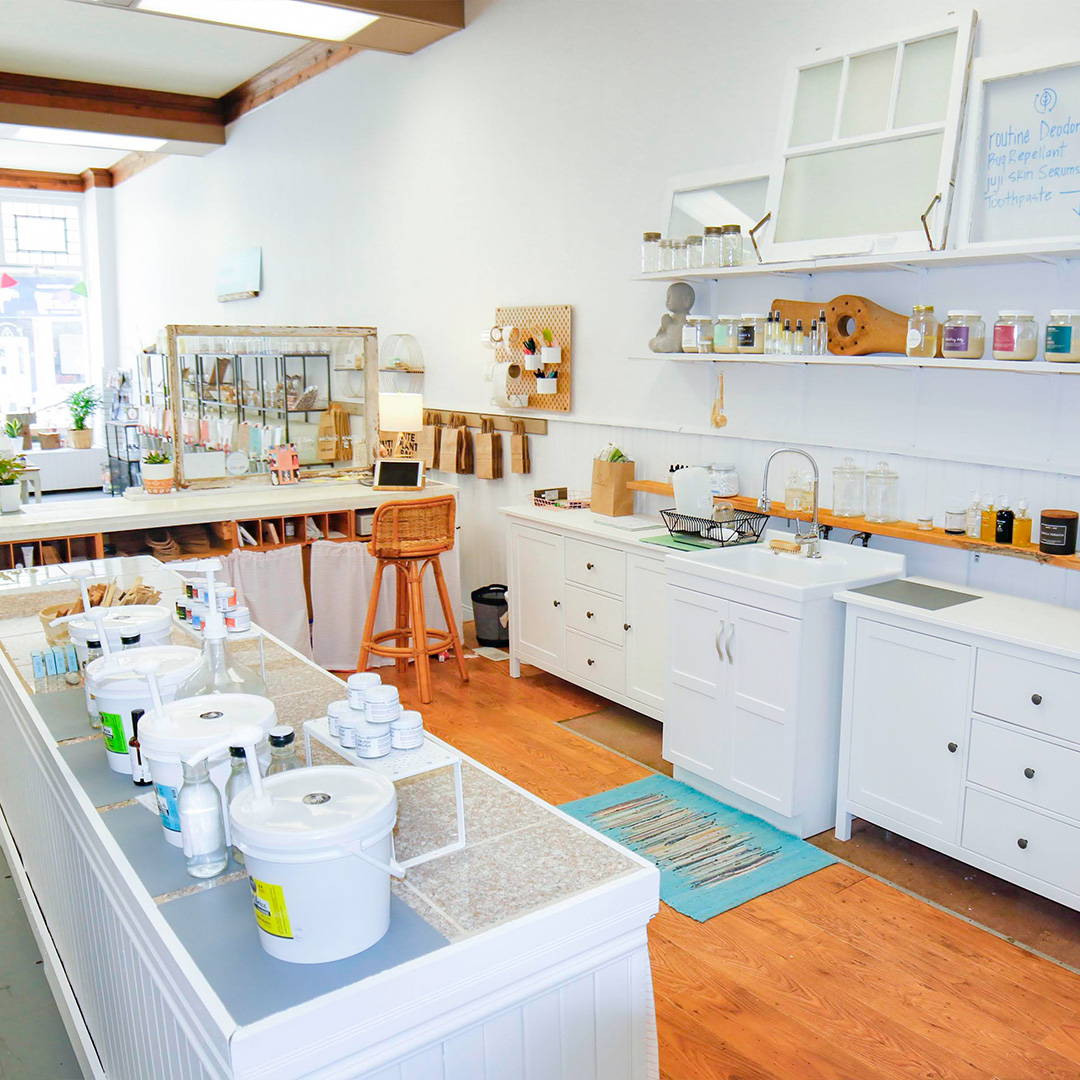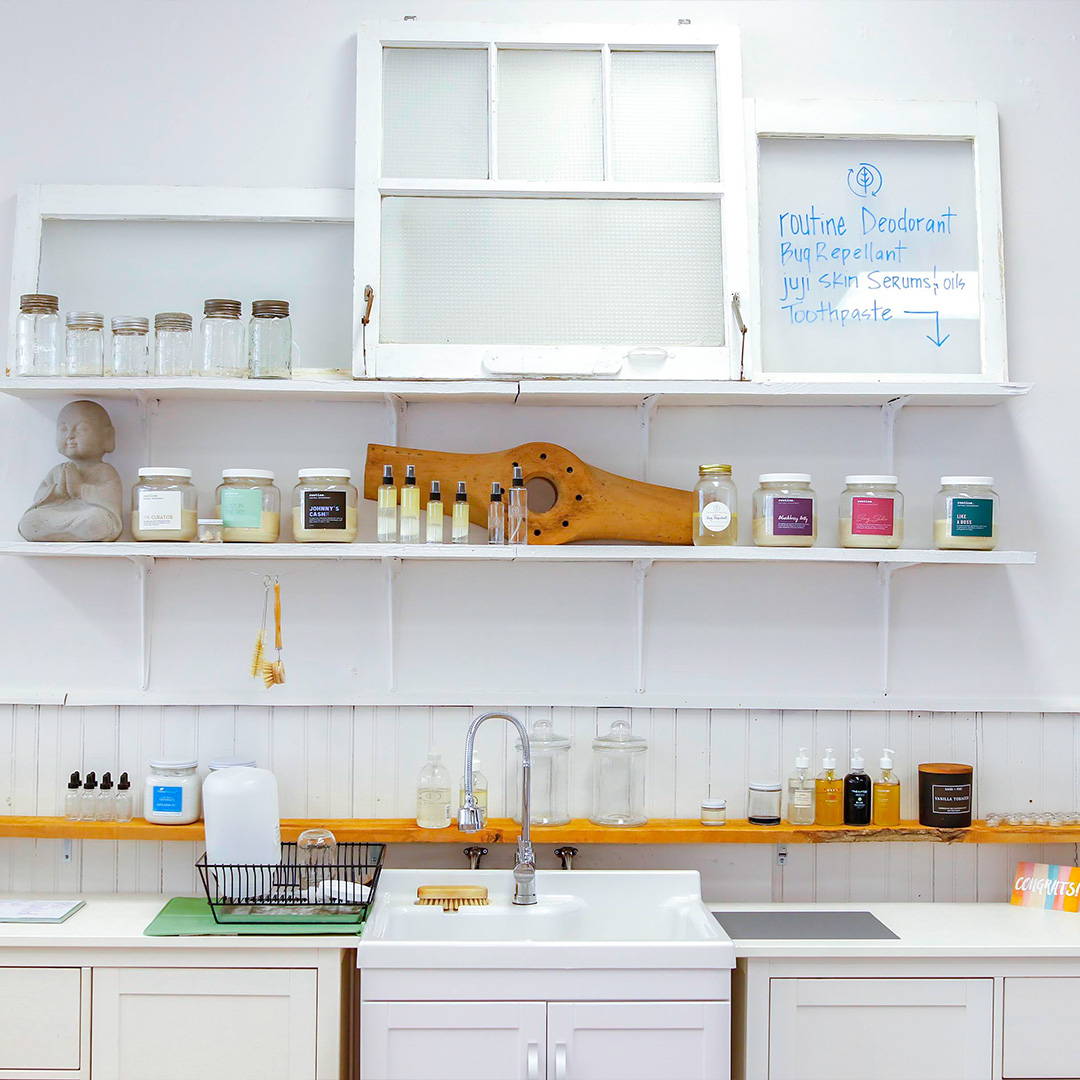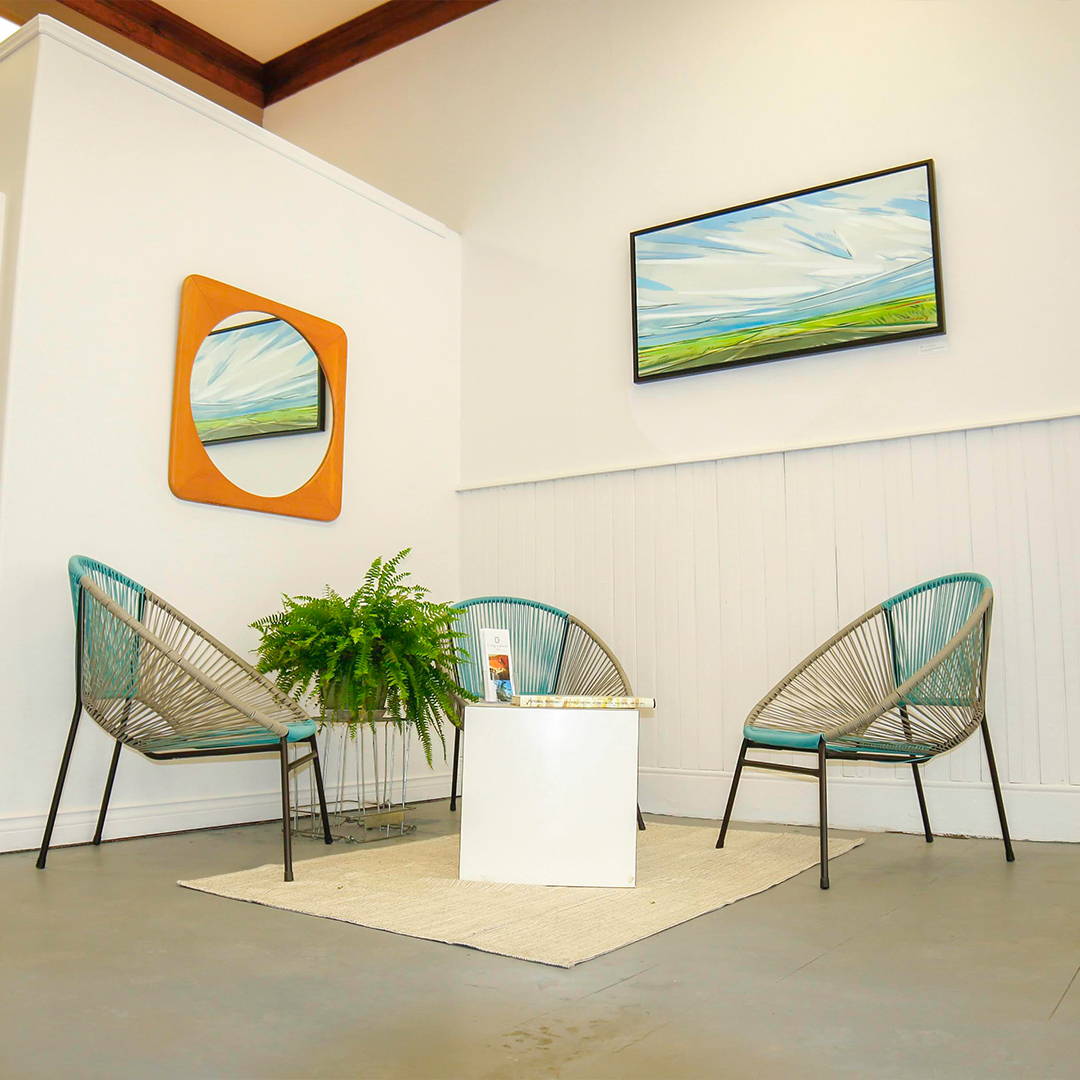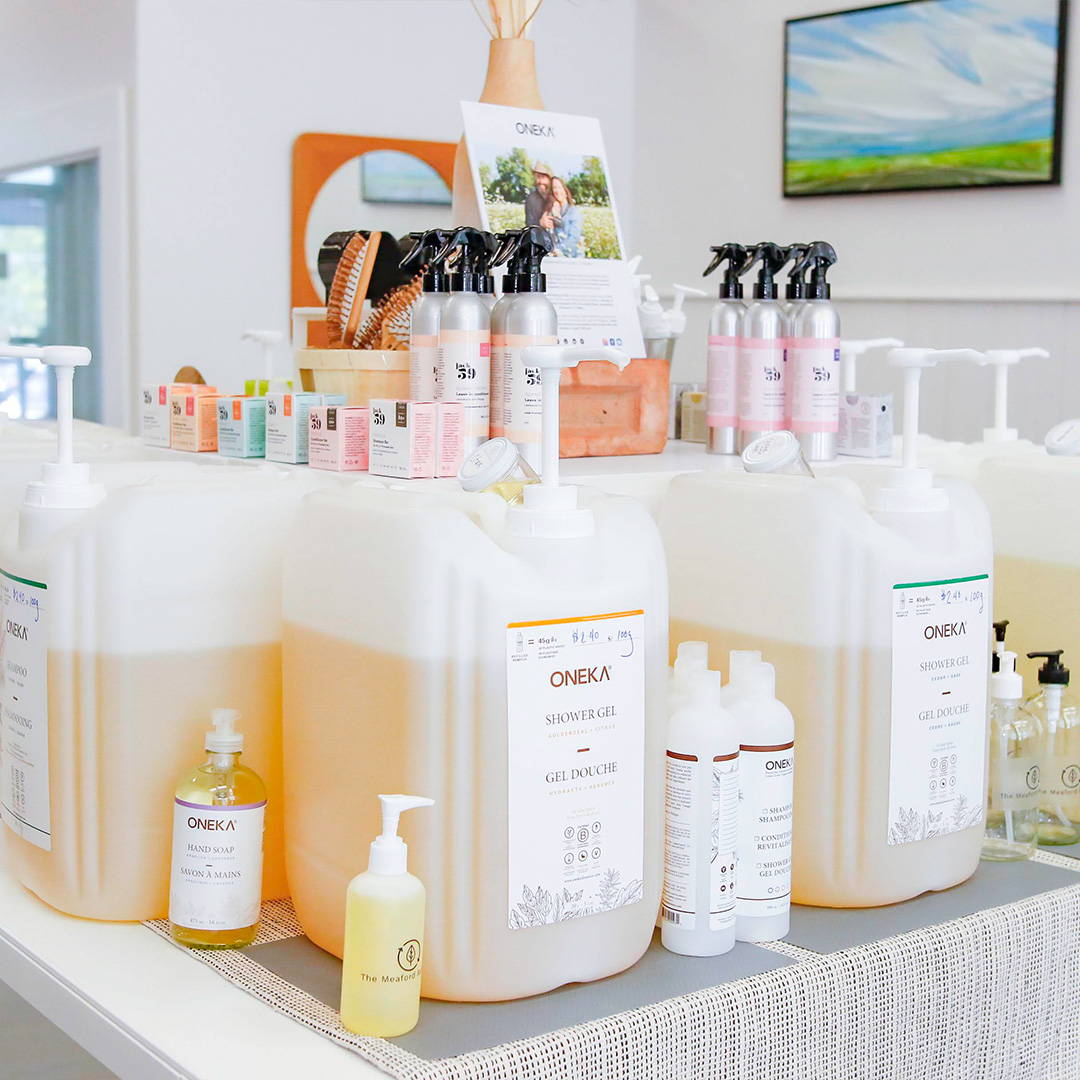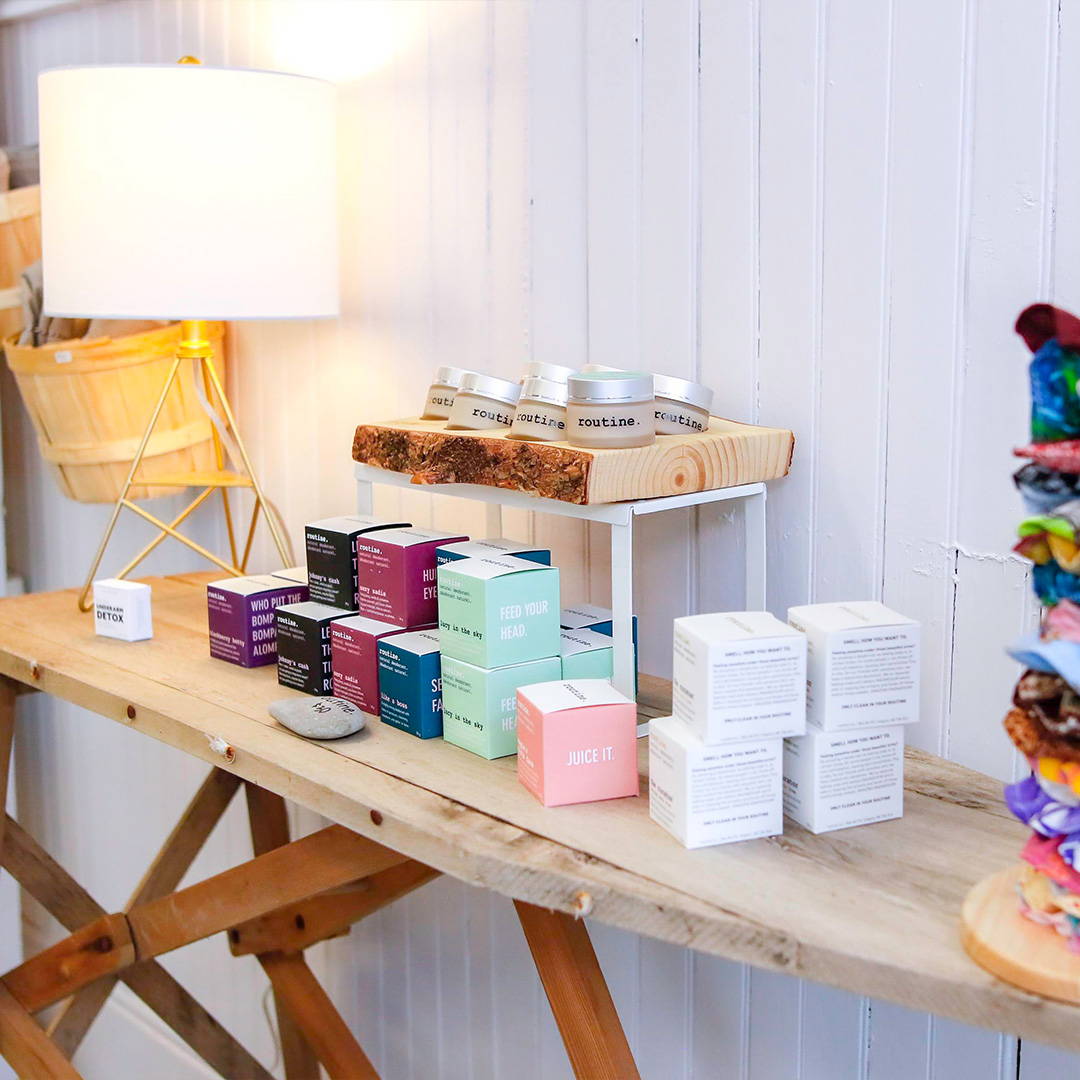 We acknowledge the land that we live, work and breathe on is the traditional territory of many nations including the traditional territory of the Haudensaunee (Iroquois), Ojibway/Chippewa and Anishnabek. This territory is covered by the Upper Canada Treaties.