You can put your trust in us. We have researched + tested every single product that we sell in our Refilleries. Because we are a "Mission First" operation, we ensure all our products actually work. If they didn't, we would run the risk of you not refilling! We ensure that all our suppliers are responsible for their containers. When you refill, we refill. We do not accept plastic packaging in any of our deliveries and for every online order we plant a tree to neutralize our carbon footprint.
You can trust us. We genuinely CARE.

We practice kindness in everything we do. Our products are always cruelty-free, ethically made and our mission is simple - to take care of one another and this beautiful planet we call home.

It takes a village! Together, we can make our own change and be responsible for our own future. We're engaged with our local schools, and want to encourage the younger generation to only know this way of consuming. We want to create an army of change makers, young and old. Let's rid the world of single use plastic one community at a time. These are our parks, our rivers, our forests. This is our community and WE will take care of it. Imagine if every community had a plastic-free alternative like a Refillery? Imagine the change we could make!
Wait for it.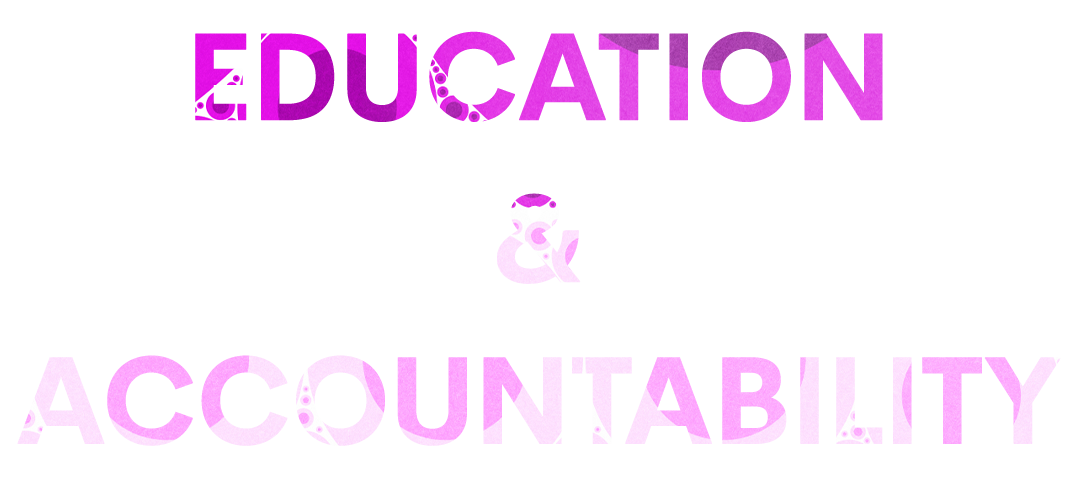 We believe knowledge is power. We know our products inside and out and use every opportunity to educate, inspire and help people make good choices both inside the Refillery and out. Our approach to accountability is to share information that helps people change their way of consuming. Every decision we make comes with consequence and we spend a lot of time trying to make the right one! Whether your journey is just beginning or is well on its way, we hope when you leave our Refillery you walk away determined to make your own change. Once you know you can't un-know!