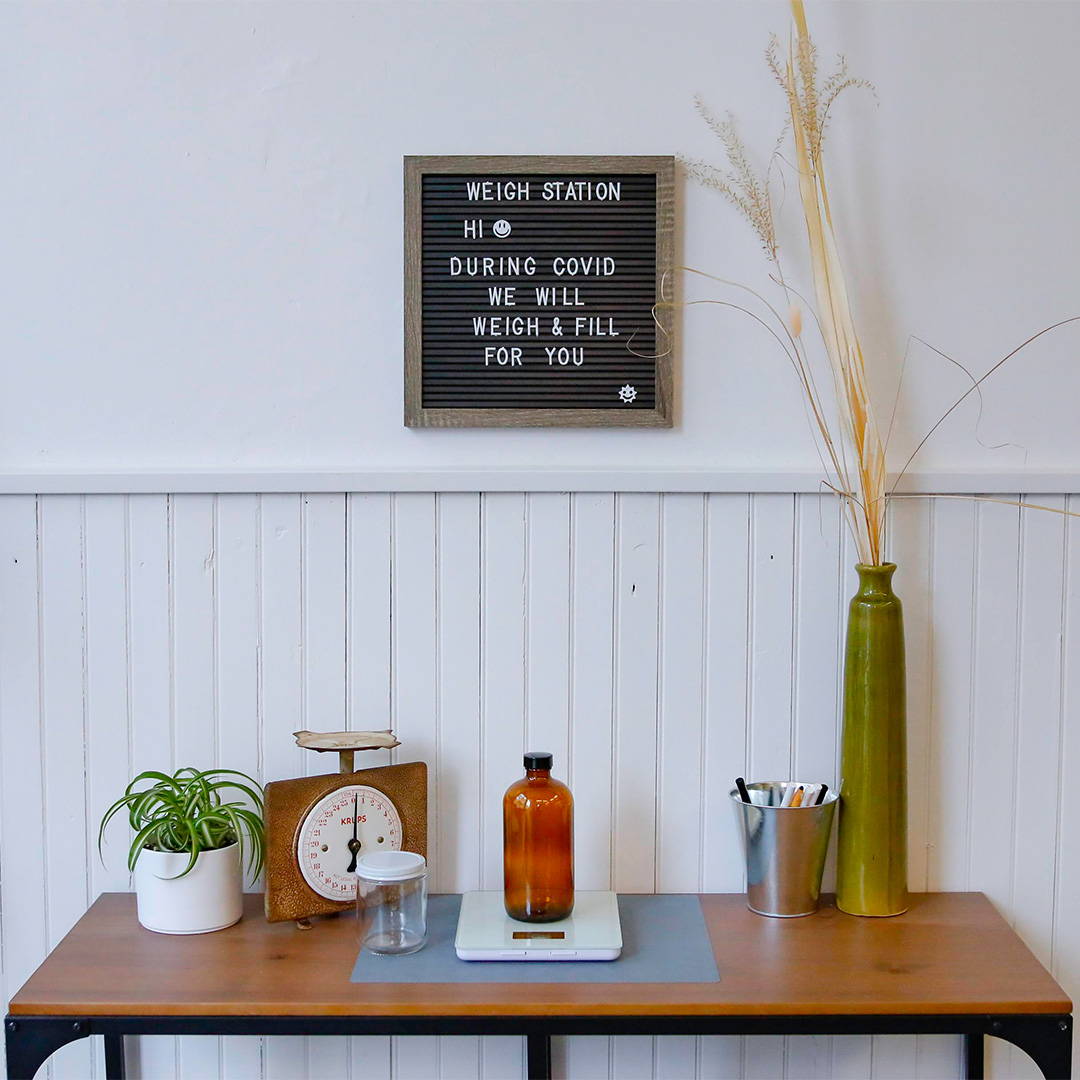 It goes without saying that these are strange days, but we are more committed than ever to keeping plastic out of landfills. We've been deemed an essential business by the Ontario provincial government and as such will never close our doors. We take the provincial guidelines quite seriously but we will safely remain open. We've figured out a way to still service this need for now as we navigate our way through this trying time.
We ask the following:
*We are operating at full capacity for in store shopping. Please read updates on the door before entering each store.
*Sanitize your hands upon arrival and when you leave.
*Masks are not mandatory. However, please respect everyone's decision to either wear one, or not. We're in this together and we all have our own practices.

*Please be KIND.

*Please try to practice social distancing when you're inside the refillery.
*Your containers need to be CLEAN please.
- Email us info@thekeeprefillery.com
- Let us know if you are dropping off clean containers or buying new ones.
- If you're dropping off your own containers please let us know:

1. What containers you are bringing (size/description) and 2. what you would like them filled with.
- We will reply with any questions and a total for your order when it's ready for pick up.
- Note - there is a fee for any NEW jar you're purchasing from the store.
- You can pay over the phone OR Tap when you pick up.